Refugee crisis: 11 drowned including four babies just metres from coast of Greek island Samos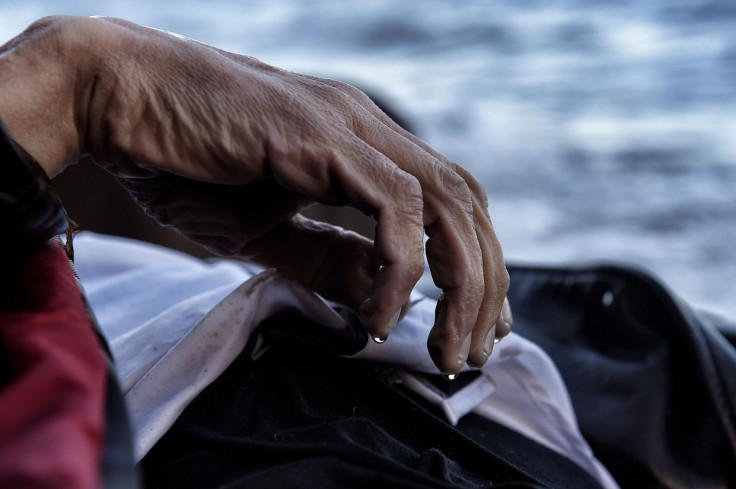 Eleven refugees including six children – four of them babies - have drowned metres away from the coast of Greek island Samos. They were making their way across the Aegean sea from Turkey in a 6-metre (20-foot) plastic boat.
Ten of the dead were found in the cabin of their boat, a coastguard said, and one of the girls was washed onto the beach. Fifteen others were rescued and a search is ongoing for "one or two missing." The boat capsized just 20 metres from the coast.
The tragedy came days after 22 people, including 17 children, died trying to cross to the eastern Aegean islands from Turkey on Friday.
Dangerous winter weather, as well as concerns Europe could shut off its borders to refugees, saw more than 80 people – most of them children – drowned trying to reach Greece in October. The United Nations believes an estimated 580,125 migrants have made it to Greece with a total of 723,221 crossing the Mediterranean to Europe.
Photos from the scene shows bodies floating in the sea while another shows a baby washed onto the coast.
© Copyright IBTimes 2023. All rights reserved.