Refugee crisis: Extended family of tragic Syrian toddler Alan Kurdi arrive in Canada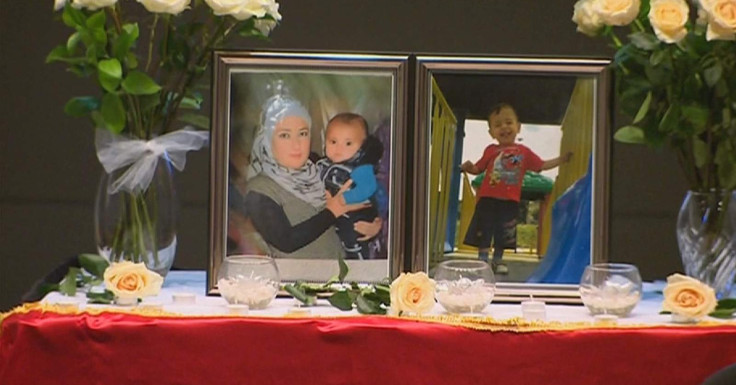 Members of the extended family of Syrian toddler Alan Kurdi is expected to arrive in Canada as refugees. Alan's aunt, uncle and their five children are due to arrive in Vancouver today (28 December).
They are being sponsored by Alan's aunt, Tima, who has become an advocate for refugees fleeing the conflict following the death of her nephew. Alan, 3, died with his mother and brother off the coast of Turkey as his family tried to reach Greece.
The heartbreaking image of the toddler's body, washed up on a beach in Bodrum, sparked an international outcry and put the global spotlight onto the refugee crisis, as thousands fled to Europe to escape Syria's civil war.
Alan's father, Abdullah Kurdi, 40, the sole survivor of the tragedy off the Turkish coastline at Bodrum that claimed the lives of Alan, his five-year-old brother Galip and their mother Reham, also wanted to emigrate with his family to Canada. Following the tragedy he declined a personal invitation from the Canadian government to settle in the country and instead returned to Iraq. He said he will remain in his native Kobani to fight the Islamic State (Isis) forces that destroyed his family. "I feel like I have lost everything, that my life is over but I must fight and struggle for what's left."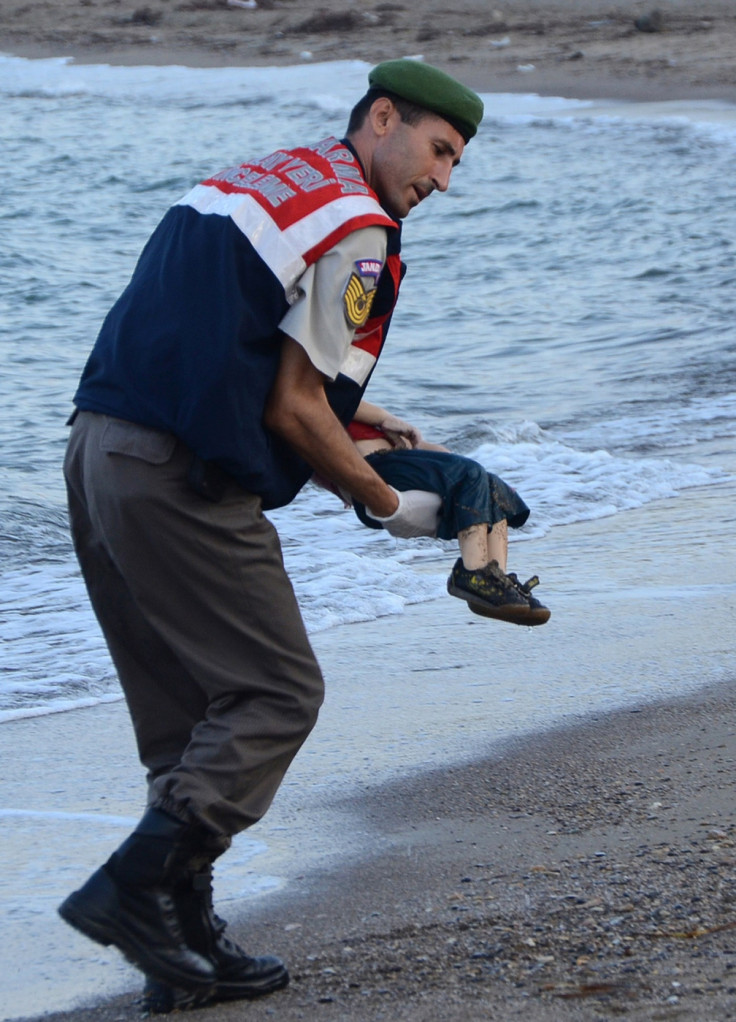 The Canadian government has pledged to resettle tens of thousands of refugees. The newly-elected Liberal government led by Prime Minister Justin Trudeau promised to provide sanctuary for 25,000 Syrian refugees by the end of February. 10,000 of the refugees would arrive by the end of the year BBC News reports.
In November, Mr. Trudeau personally welcomed hundreds of Syrians who arrived in Canada via commercial aircraft. Last week, the minister of immigration and citizenship announced that the country's resettlement programme would be expanded in 2016 to take a further 50,000.
The International Organization for Migration estimates that 250,000 refugees and migrants have crossed EU borders between January and mid-August, mainly across the Mediterranean through Greece and Italy. A further 2,400 are believed to have died at sea since January.
© Copyright IBTimes 2023. All rights reserved.