Release dates for some of the most high profile Samsung smartphones and tablets with 4G LTE capability have been leaked, showing they'll be coming to Europe in the next two months.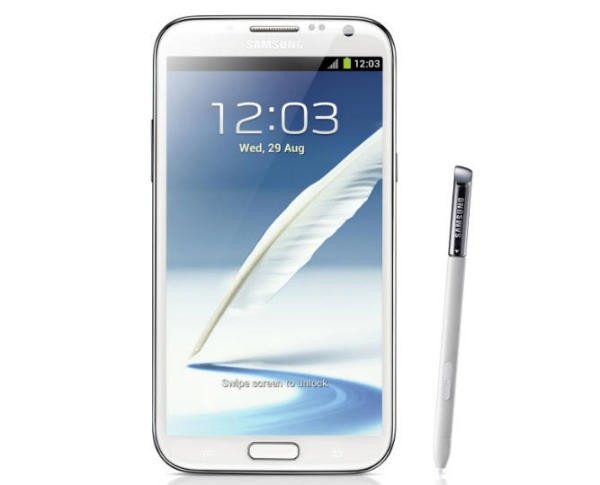 Samsung Galaxy devices have been hogging the limelight and now leaked release date information concerning a few upcoming Android devices has once again turned the spotlight on these devices. Thanks to All About Samsung, a few leaked internal documents revealing tentative release dates of the Galaxy S3 LTE, Galaxy Note 2 LTE and Note 10.1 LTE have surfaced.

The leaked data suggests Galaxy S3 LTE in titanium grey will hit the shelves in October (week 40) across Germany, while the Galaxy Note 2 will arrive a couple of weeks later and Note 2 LTE is expected in November (week 46). Galaxy Note 10.1 LTE will hit Germany in the same week as the non-LTE versions, while Samsung's ATIV S Windows Phone 8 device is expected to come in November.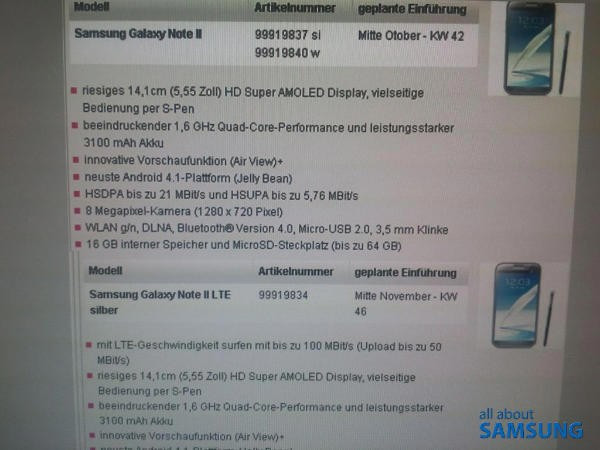 The data obtained from the telecoms company offers an accurate picture of the actual availability of the Galaxy devices in Germany. It is expected that the rest of Europe will receive these devices soon after their release in Germany.
The next two months should offer a treat for prospective buyers, as they could choose from a wide-range of high-end Android devices.
As far as Galaxy Note 2 is concerned, Samsung is yet to announce US release date for the large smartphone. Nevertheless, the global release is expected sometime next month, according to a recent announcement by the company.
It is also speculated that all major US carriers would offer the device. However, the US launch may kick off long after it does in Europe and Asia.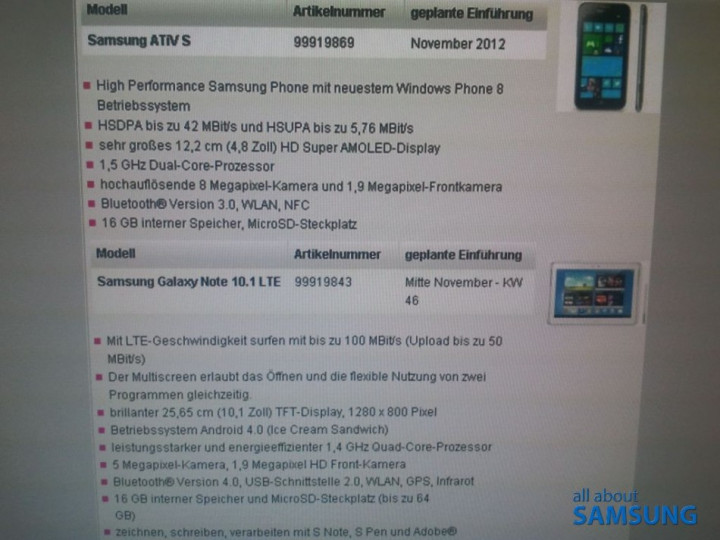 Meanwhile, the 4G LTE standard has slowly invaded major parts of Europe, and smartphone users across the UK should soon be able to relish lightning-fast web browsing and streaming services. Everything Everywhere in the UK this week announced a list of 4G LTE-enabled devices it would be offering, including Samsung Galaxy S3, Nokia Lumia 920 and of course the iPhone 5.
[Source: Sammobile]