Newly-elected French president Emmanuel Macron appeared alongside outgoing leader Francois Hollande to commemorate the 72nd anniversary of the Allied victory over Nazi Germany and the end of World War Two in Europe. This was Macron's first official engagement as president-elect, less than 24 hours after the independent centrist declared he had beaten the present day forces of extremism in the shape of his far-right opponent, Marine Le Pen.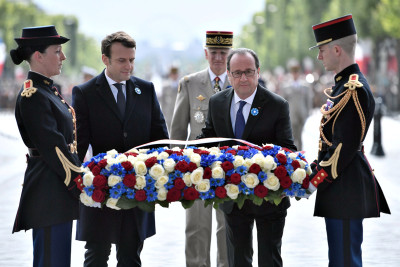 On 7 May 1945, Germany signed an unconditional surrender at the Allied headquarters in Reims, France, to take effect the following day, ending the Second World War in Europe.
On 30 April 1945, with Soviet troops laying siege to Berlin, Adolf Hitler and his lover Eva Braun retired to their bunker beneath the Chancellery. Both took their own lives. Charred remains, believed to be theirs, were found in a nearby bomb crater. It was the end of the Third Reich, which Hitler claimed would last 1,000 years.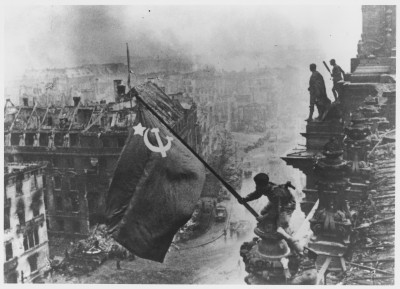 Hitler left behind the horrific legacy of concentration camps and his plans to exterminate the Jewish race. The Nazi genocide left more than six million dead, with the Jews of Germany, Poland and the Soviet Union being the most numerous among the victims. Up to 1.5 million people, mostly Jews, perished at Auschwitz during Nazi Germany's wartime occupation of Poland. It was the centrepiece of Hitler's "final solution" – the eradication of Jews across Europe.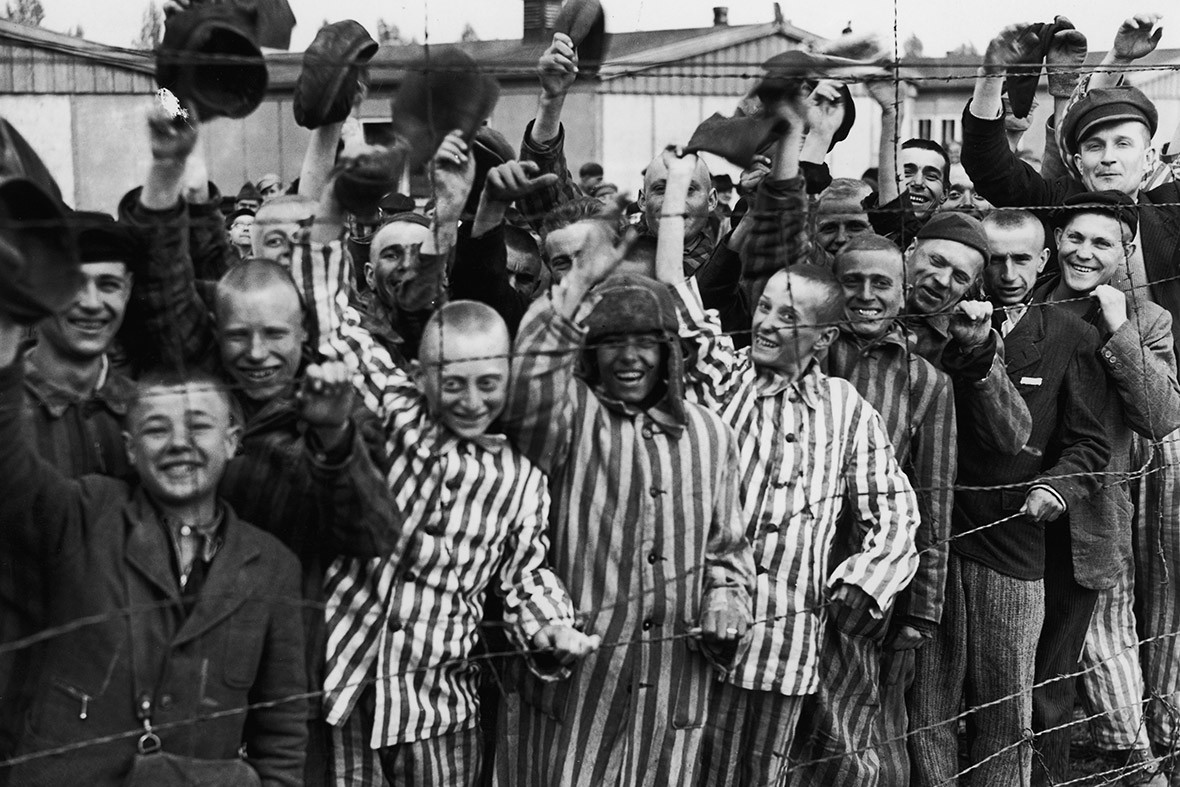 Germany's surrender was authorised by Hitler's successor as German head of state, Karl Dönitz. The instrument of military surrender was signed on 7 May in Reims, France, and on 8 May in Berlin.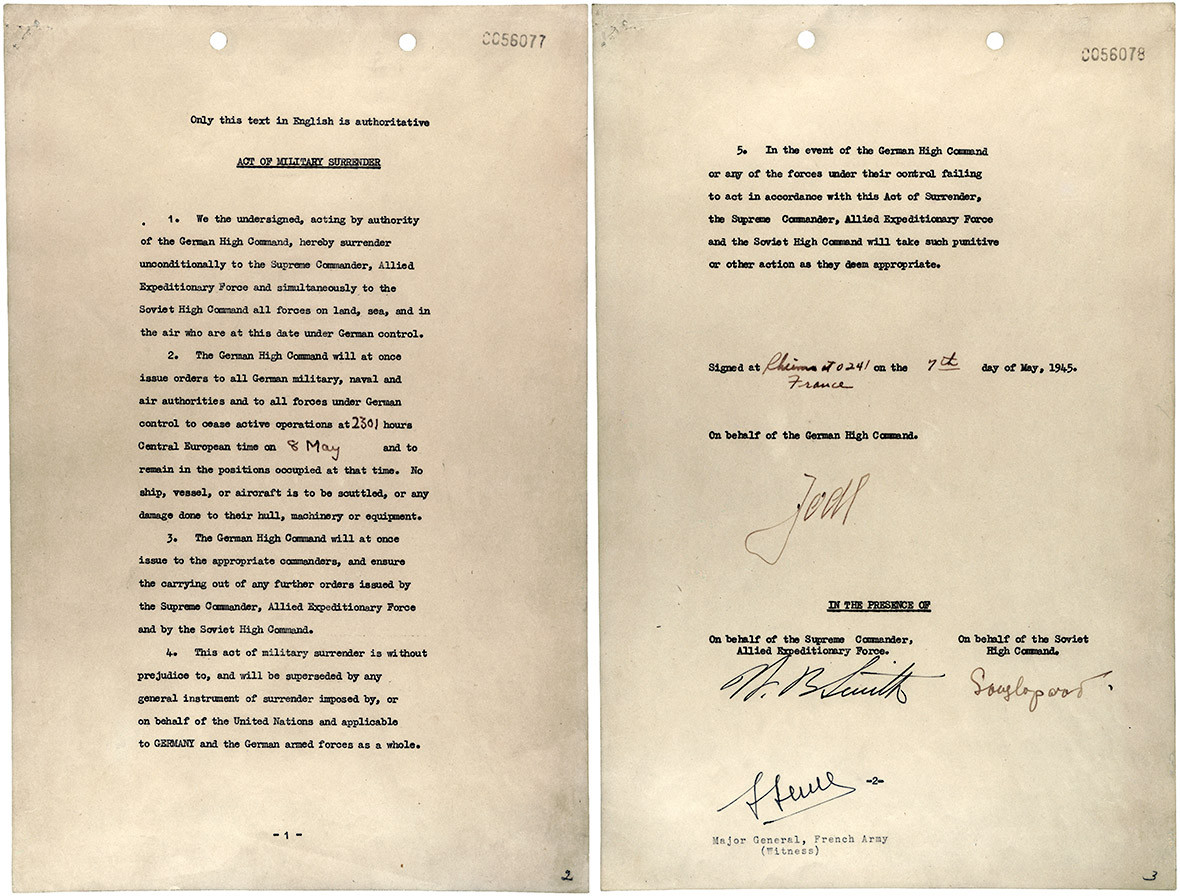 Throughout Europe, peace led to massive rejoicing. Released from the black-out and long hours in the war factories, the people of Britain swarmed out into the streets to celebrate.
In London, crowds gathered to hear Prime Minister Winston Churchill's radio broadcast, piped through loudspeakers in Trafalgar Square. They flowed up the Mall to Buckingham Palace, where King George VI and Queen Elizabeth, accompanied by Churchill, appeared on the balcony. Future monarch Princess Elizabeth and her sister Princess Margaret were allowed to wander incognito among the crowds and take part in the celebrations.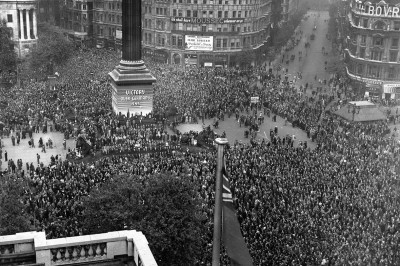 Hollande says his successor's inauguration will be on Sunday (14 May). The president added the transfer of power would take place just a week after Macron's election as the youngest president in modern France, with 66% of the vote.