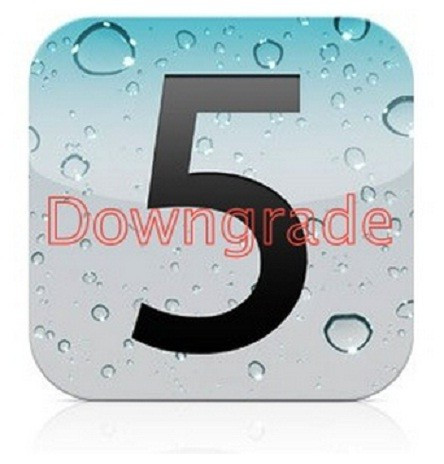 The iPhone Dev-Team recently announced the release of a version of RedSn0w with support for iOS 6 jailbreak on A4 devices. This version - 0.9.15b1 - can also restore or change the operating system on any A5+ device, upwards of iOS 5.x, as long as appropriate SHSH blobs are available. The restores supported by RedSn0w include: iOS 5.1.1 to iOS 5.0.1, iOS 5.0.1 to iOS 5.1.1, iOS 5.1.1 to5.1.1 and from iOS 5.0.1 to iOS 5.0.1.
Users of the iPhone 4 and the iPod Touch 4G (powered by Apple's A4 chipset) will always be able to restore older firmware using SHSH blobs. Now, that functionality is now available to iPad 2 owners (running A5 chips), as well the iPhone 4S and the new iPad. Unfortunately, if the A5 iOS device has been upgraded to iOS 6, there is no known method, at present, to restore the older version. The exception - the iPad 2 - requires saved SHSH blobs on the iOS 4 firmware version.
Users looking to restore the iPhone, the iPad or the iPod Touch from iOS 5.x to iOS 5.x (which Apple does not allow) may follow the tutorial below. IBTimes UK warns its readers it will not be held responsible for damage to the device during the process. Ensure all data is backed-up and the battery has at least 80 percent charge.
To Re-Restore A5 iOS Devices from iOS 5.x to iOS 5.x
Extract contents of downloaded file to a new folder
Start RedSn0w and select Extras from the main menu (Windows users should run programme in Administrator mode, while Mac users should start RedSn0w by Ctrl-clicking icon and then opening)
Browse to Extras > EvenMore from the main screen before selecting Restore option
Select IPSW option and select iOS firmware file you wish to restore to, from within the navigation windows
RedSn0w will provide an alert if another firmware file is required. If so, then make note of required IPSW and direct RedSn0w to file. The programme will then prompt a connection between the PC or Mac and the iOS device
Ensure you read all warning notices and alerts before proceeding. Now, select saved SHSH blobs (located either remotely or locally) and RedSn0w will stitch required components together and place the iOS device into Recovery mode. Now, restore devices to desired iOS firmware version