Resogun DLC under Development, Developer also Working on Another Title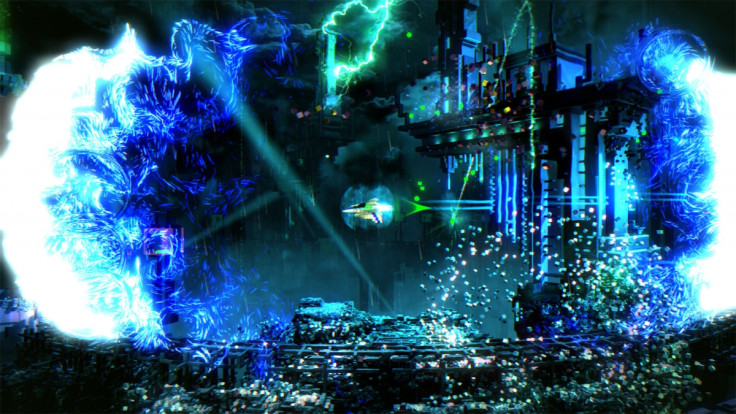 Resogun, a critically acclaimed side-scrolling shoot'em up game from Housemarque, will be receiving a DLC soon. The news comes from a post on the game's Facebook page.
"RESOGUN has been nominated for the Action Game of the Year category at the prestigious DICE Awards, the "Oscars of videogames".", said the developer in a Facebook post. "Fun fact, Eugene Jarvis, creator of Defender, will receive the Pioneer Award on the same occasion. "
On the comment thread of that post, a fan asked what was next for the game's developer. Housemarque, responded to a fan by saying, "At the moment we are working on Resogun DLC and another PS4 project".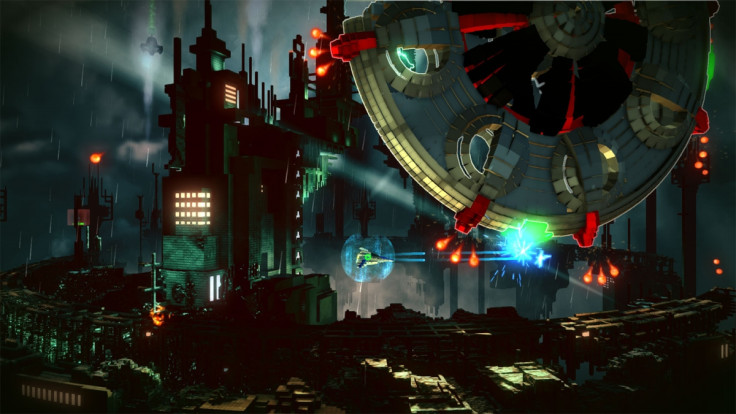 At the moment, there are no details available on the DLC or the upcoming project, but the developer is expected to share that information very soon.
The game was first released on November 2013. It went on to receive a multitude of positive reviews and abundant praise. Some publications even went to the extent of calling it one of the best next-gen games available on the PS4's launch line-up.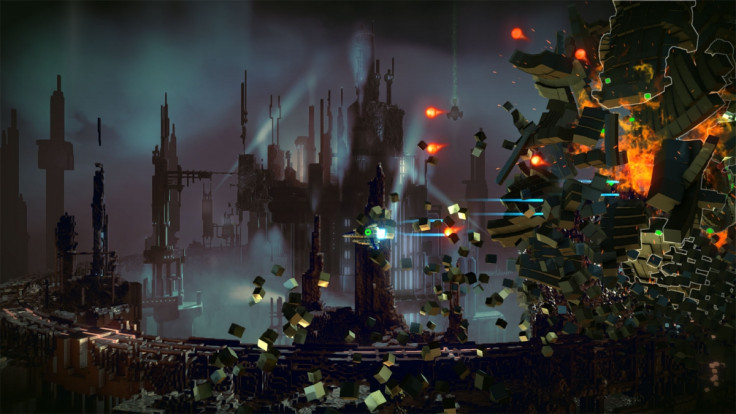 The title received 84 out of 100 from Metacritic and a 9 out of 10 from IGN, apart from hundreds of other positive reviews. The game has been nominated under the Action game of the year category and will compete for the award against titles like EA's Battlefield 4, Microsoft Studios' Dead Rising 3, and Capcom's DmC: Devil May Cry.
© Copyright IBTimes 2023. All rights reserved.