A 220-year-old time capsule containing coins, documents and other artefacts left by US founding fathers Samuel Adams and Paul Revere has been opened by Massachusetts officials.
The corroded 10-pound (4.5kg) brass box, removed from beneath the State House last month, was painstakingly dismantled and unpacked by custodians at Boston's Museum of Fine Arts.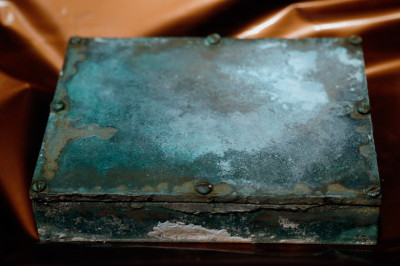 Among the items in the box were two dozen coins, a bronze medal portraying George Washington, a silver plate made by Revere, and colonial records and five tightly folded newspapers.
A portion of one of the papers that was visible showed a listing of the arrivals of whaling ships from various ports to Boston.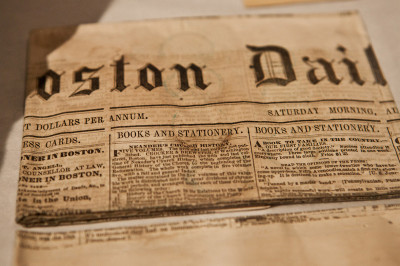 The oldest coin in the box was a 1652 "Pine Tree Shilling", made at a time when the colony didn't have royal authority to create its own currency.
While some of the coins appeared corroded, other items were in good condition and fingerprints could be seen on the silver plaque.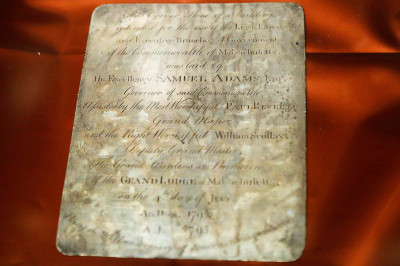 The capsule was first placed under the cornerstone of the 18th-century State House building, a Boston landmark topped by a gilded copper dome made by Revere's company, on 4 July, 1795 in recognition of America's 20th anniversary of independence.
Adams was then governor of Massachusetts, and Revere a colonial icon and silversmith best known for alerting Colonial fighters to the approach of British Forces before the battles of Lexington and Concord in 1775.
The contents were shifted to what was believed to be a copper box in 1855 and placed back into the foundation of the Statehouse. The box remained there until it was rediscovered last year during an ongoing water filtration project at the building.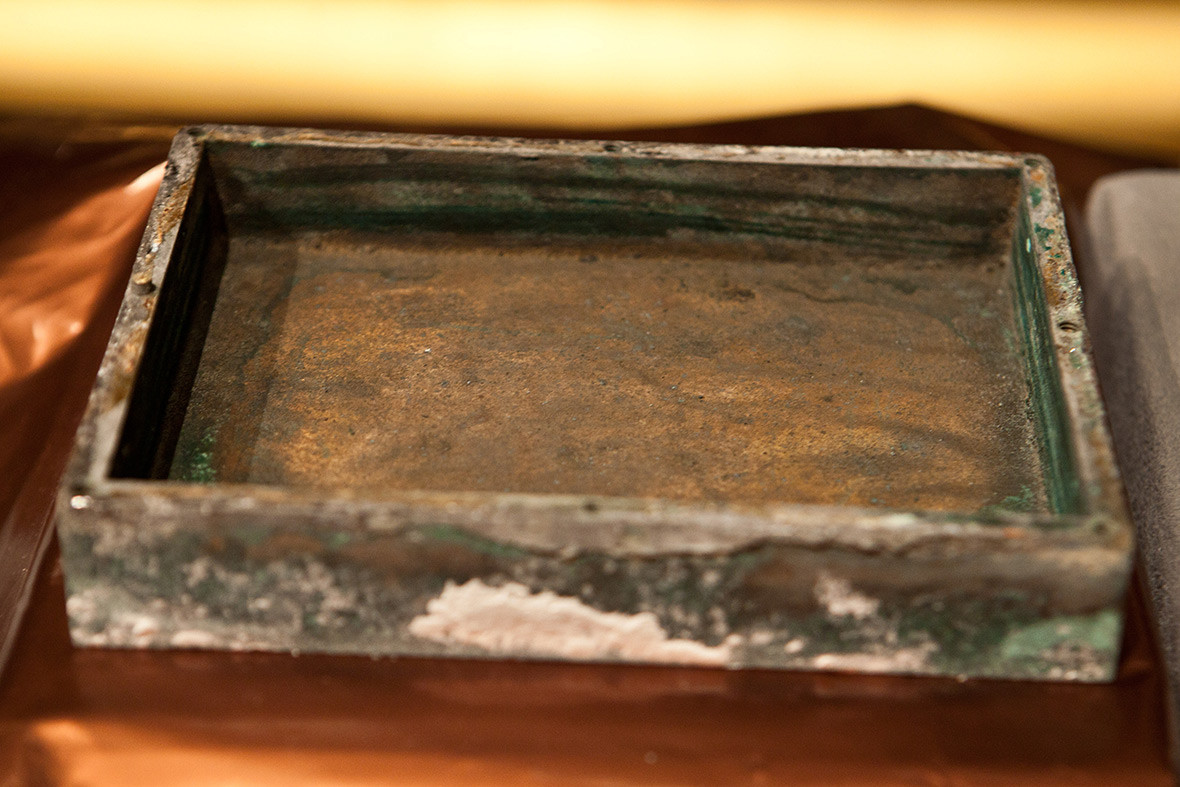 Massachusetts state secretary William Galvin said he expects the items will be on display at the museum for a period of time, but that eventually they will again be returned to the foundation to be discovered by a future generation of Bay State residents.