Smithsonian releases 40,000 digitised pieces of Asian art and treasures online for free
The Smithsonian is taking a leaf out of the book of the Metropolitan Museum of Art and the Vatican by digitising a huge collection of Asian art and making it available online to the public for free.
In May 2014, the Met put online 394,227 high-resolution digital images of ancient art, including Rembrandts and Picassos, and in October the Vatican followed suit with over 80,000 manuscripts, drawings, prints, plates and incunabula collected throughout history from various parts of the world.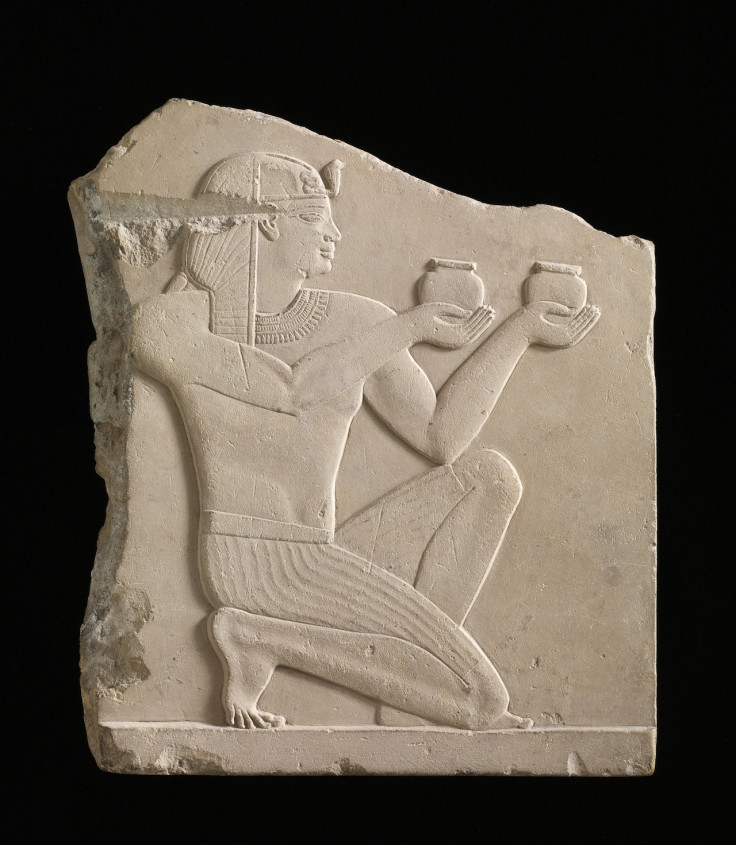 Now the Smithsonian has joined in, offering up 40,691 images from its Freer and Sackler galleries to become the Open F|S, a free public resource.
Open F|S contains priceless prints, ceramics, paintings, manuscripts, photographs, rubbings, iron swords, furnishings, gold and silver jewellery, jade ornaments, tools and other objects dating back over 6,000 years from countries such as ancient Egypt, Persia, China, Japan, Tibet, Vietnam, Iran, and India.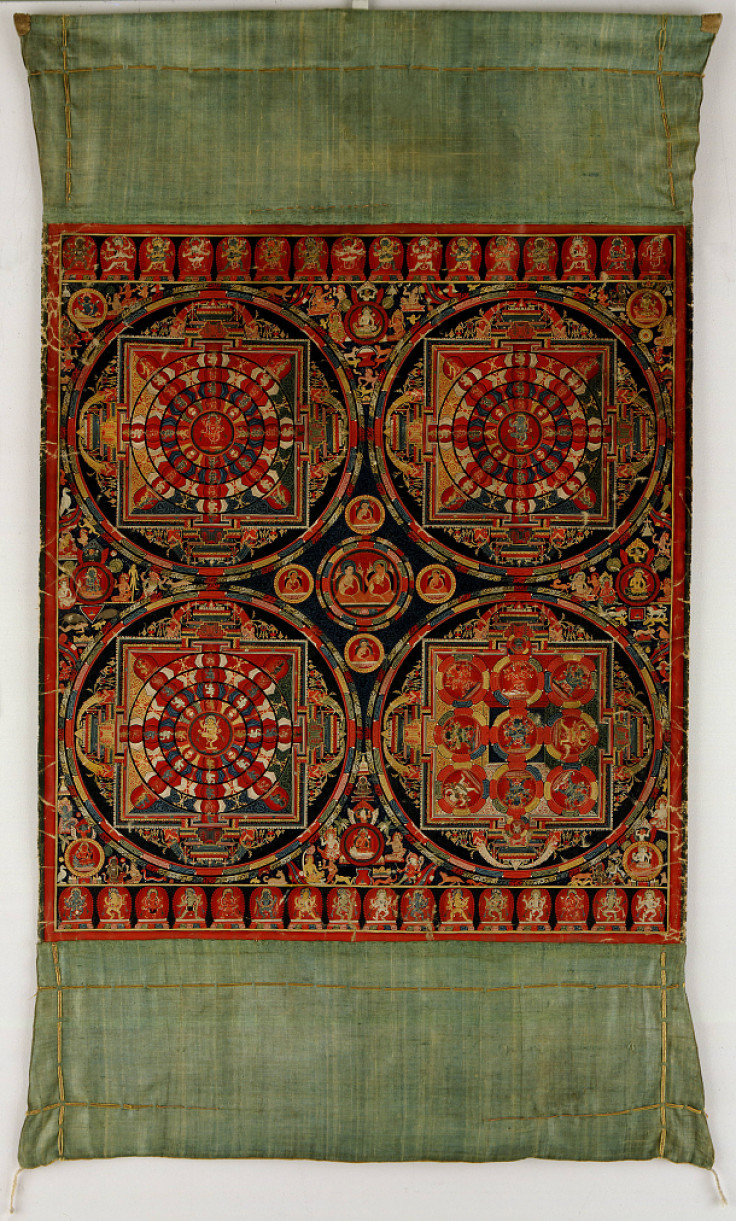 "Digital Zero gives us the freedom to begin the rapid prototyping of digital offerings...but this is simply the base from which we begin our digital journey. As our curators and their collaborators discover new insights, new connections, and new interpretations of our storied holdings, we must acknowledge the fact that our work is on shifting sands. Our understanding of our own collection continually evolves and changes," said Courtney O'Callaghan, Chief Digital Officer at Freer and Sackler Galleries.
"We hope that by releasing this information, we will encourage others to join our journey of discovery and help us fill in the gaps, share stories, and think of new ways to envision and enliven these objects.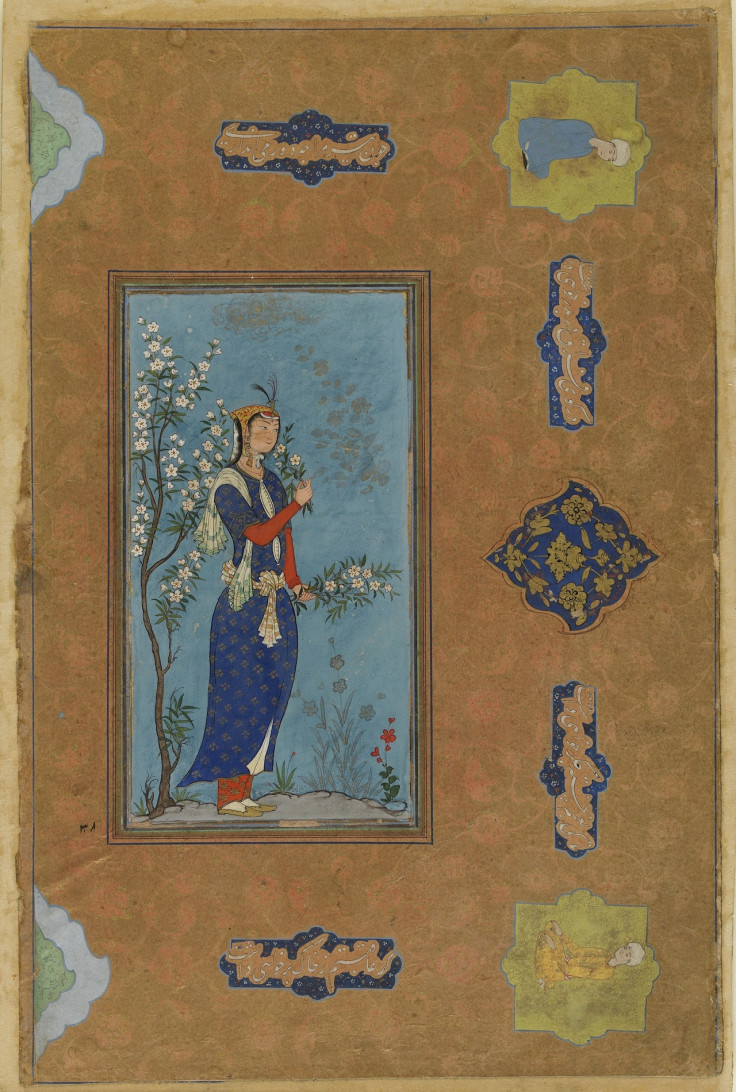 "As we move from the idea of museums as spaces for the static delivery of a monolithic point of view into ones where our objects inspire communal storytelling, and where we share diverse perspectives that are alive and changing, we will be able to engage our visitors in ways that we cannot yet imagine."
It has taken the Smithsonian a while to digitise these objects – a team of 54 members of staff took around 10,000 hours to carefully photograph the items, upload them into databases and then tag each image with key words.
Here's a look at some of the most stunning pieces in the collection: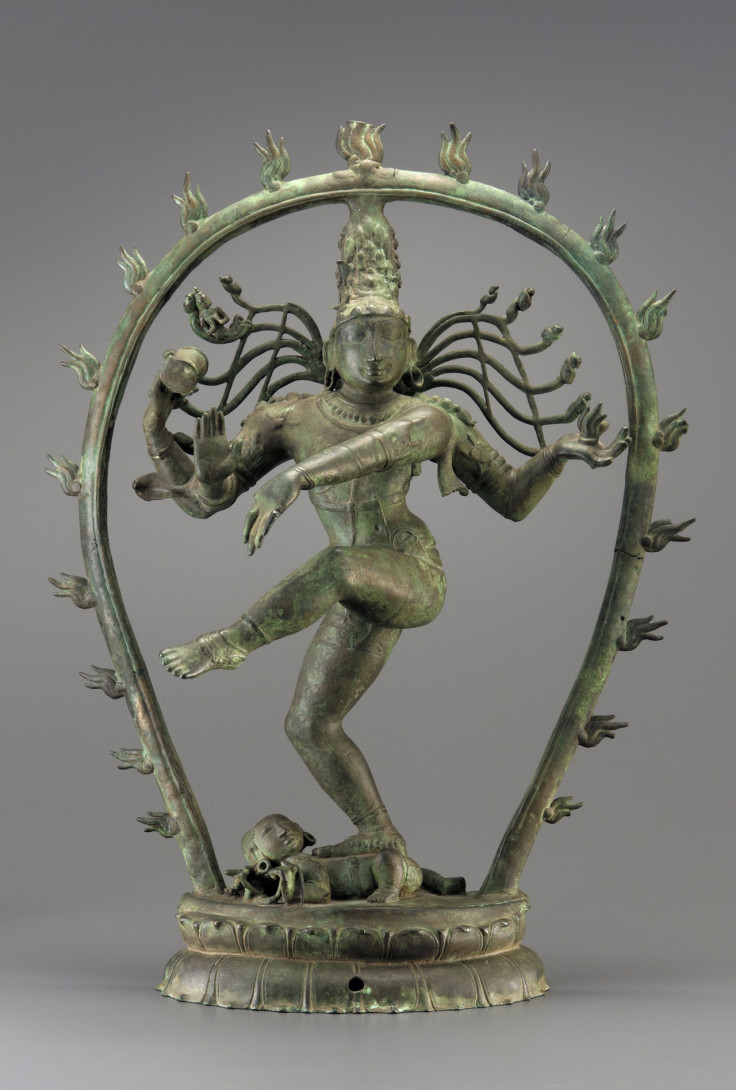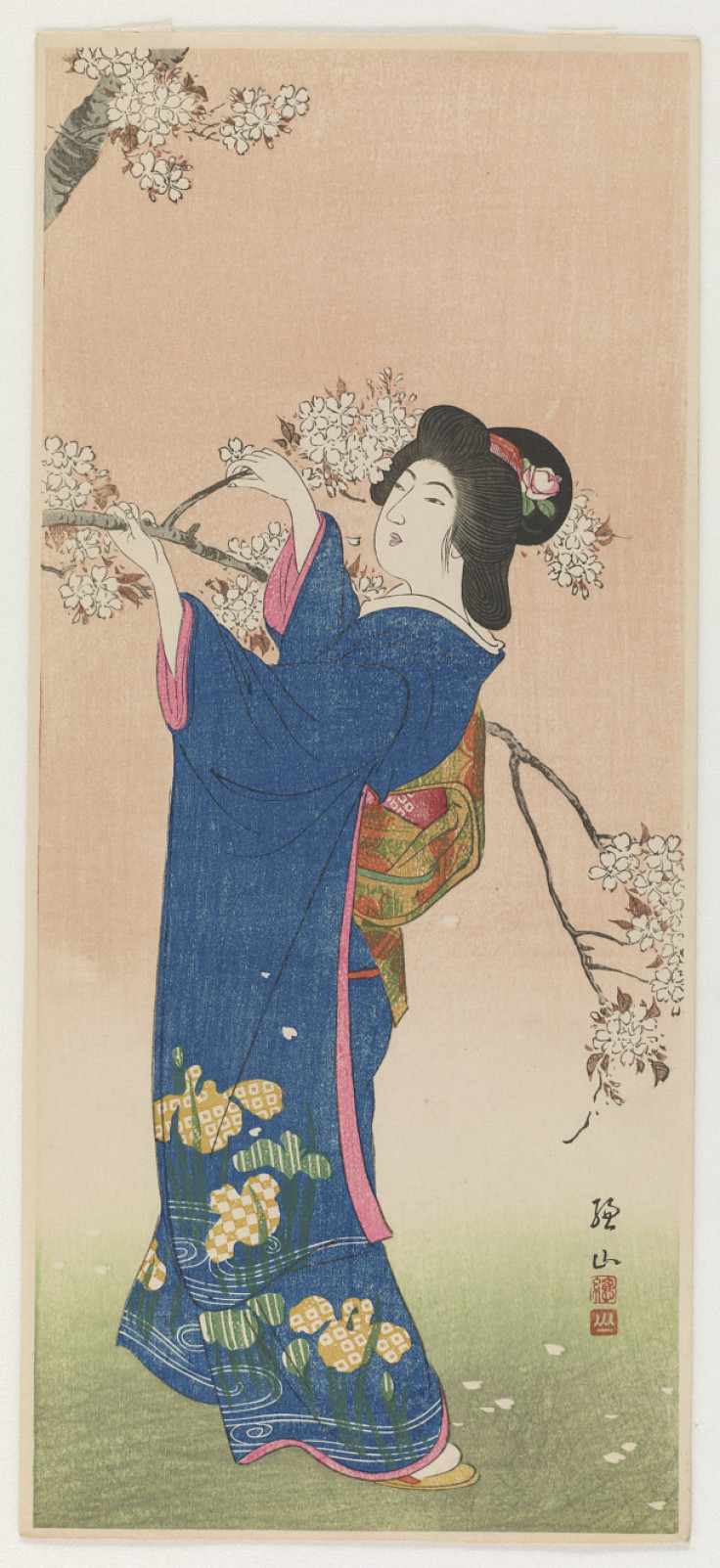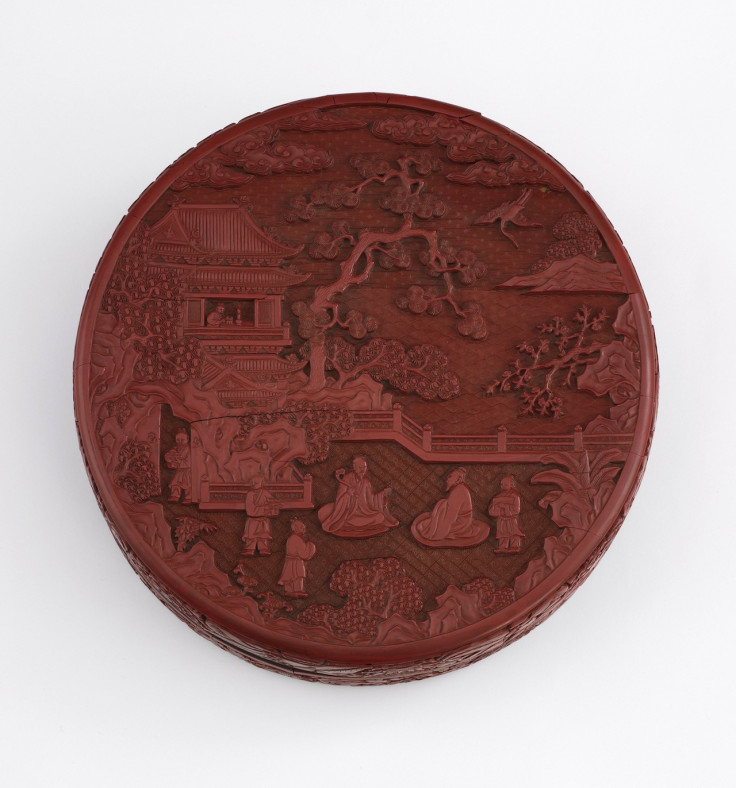 © Copyright IBTimes 2023. All rights reserved.