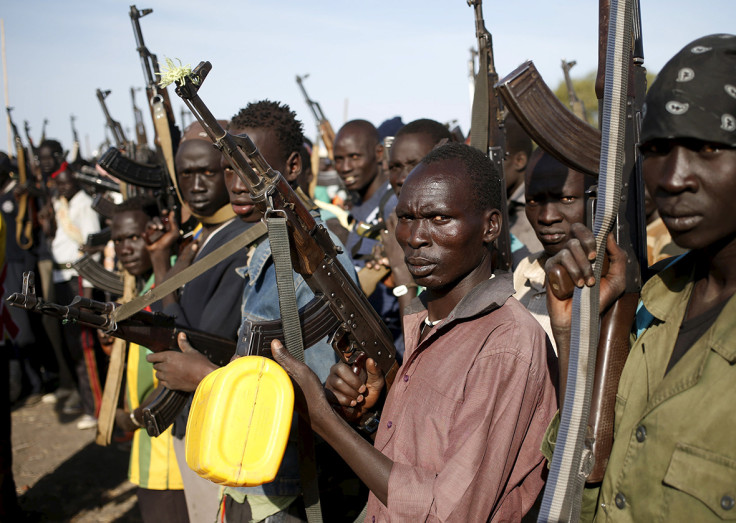 Safety and rule of law have deteriorated in several African countries since 2006, according to a report by the Ibrahim Foundation, established in 2006 to promote African governance.
Data from the 2016 Ibrahim Index of African Governance (IIAG), which analysed 95 indicators in Africa's 54 countries, suggests that the deterioration of safety has hindered the improvement of overall governance in the past decade.
Somalia and South Sudan have ranked last in terms of safety and rule of law.
South Africa and Nigeria, the continent's strongest economies, have ranked respectively 8th and 44th.
"As out index reveals, the decline in safety and rule of law is the biggest issue facing the continent today. Sound governance and wise leadership are fundamental to tackling this challenge," Mo Ibrahim, Chair of the foundation, said during a conference in London on 3 October.
Martti Ahtisaari, former president of Finland and a member of the Ibrahim Prize for Achievent in African Leadership committee, told IBTimes UK that advancing egalitarian policies is a priority in several African countries.
"Everyone needs to feel welcome and women and girls need a chance. Take Namibia, for example, where education is free and half of members of the parliament have to be women. This is excellent. Advancing egalitarian policies is the best medicine to prevent conflicts in societies.
"I wish we will succeed in getting similar work done in Europe and Latin America as well because these countries deserve the same chance to have annual information on how their governments are doing," Ahtisaari, a Nobel Peace Prize laureate and UN diplomat, continued.
"It is also important to understand how the economies and societies of certain countries function the more understanding you have, the better assistance you can give to people."