When starting a business it can be expensive and difficult to find office space. Many start working in their own homes – but once the first few hires are made, such an approach doesn't always work.
A common solution often involves moving into 'co-working spaces' with other similarly-sized companies, as a means of reducing office space costs.
To suss out what's out there, price comparison website MoneySuperMarket analysed 18 cities across the UK against key factors, such as the cost per workstation, business insurance and the number of office spaces available, to see which cities are deemed the most desirable places to co-work, and for it the winner is -Edinburgh.
The Scottish city topped the table due to its "competitive co-working prices, broadband speeds and low number of insurance claims."
On the other hand, Brighton and Hove on the other hand ranked last out of the 18 cities MoneySuperMarket analysed, primarily down to limited and costly desk space.
In fact, even London did not figure in the top five cities. Behind Edinburgh, came Leeds, with its low prices on workspaces and among the lowest volumes of business insurance claims. The city only faltered slightly when it came to availability of spaces compared with other UK cities.
Next in line was Bristol, a growing business centre for those looking for opportunities outside of London; followed by Northampton and Nottingham.
Despite the highest total number of co-working spaces and decent availability even when high competition for space is factored in, London's exorbitant workstation prices and high costs on business insurance policies relegated it to 16th position out of the 18 cities analysed by MoneySuperMarket.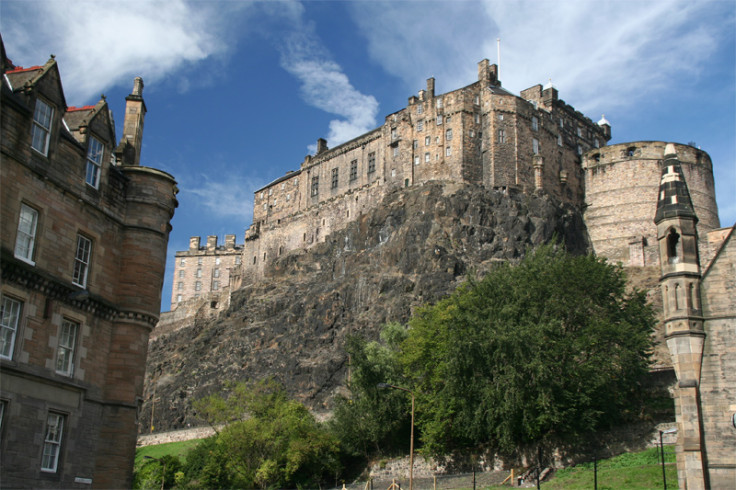 The capital beat only Newcastle, where a lack of spaces contributed to the low ranking, and the aforementioned Brighton and Hove.
However, new business owners should still bear in mind that the capital has the country's greatest access to a wide range of finance - from funds to loans, and angel investments to venture capital - meaning financial opportunities might still outweigh the drawbacks that the study identified in co-working there, MoneySuperMarket concluded.