A male zookeeper has been rushed to hospital with serious injuries after an incident involving a rhino at Whipsnade Zoo, in Bedfordshire.
The man, in his 50s, sustained injuries to his chest, abdomen and pelvis and East of England Ambulance Service described his condition as serious.
He was taken to hospital from the zoo at about 9.30am after he was found by colleagues in water at the zoo at about 8.15am.
It is not yet clear how the man sustained the injuries.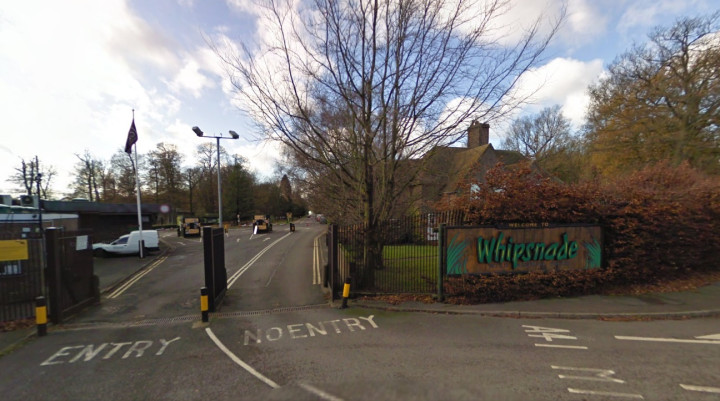 More information will follow. For updates, follow IBTimes UK on Twitter