Ridley Scott on Exodus Casting: 'If My Lead Actor is Mohammad I'm Not Going to Get it Financed'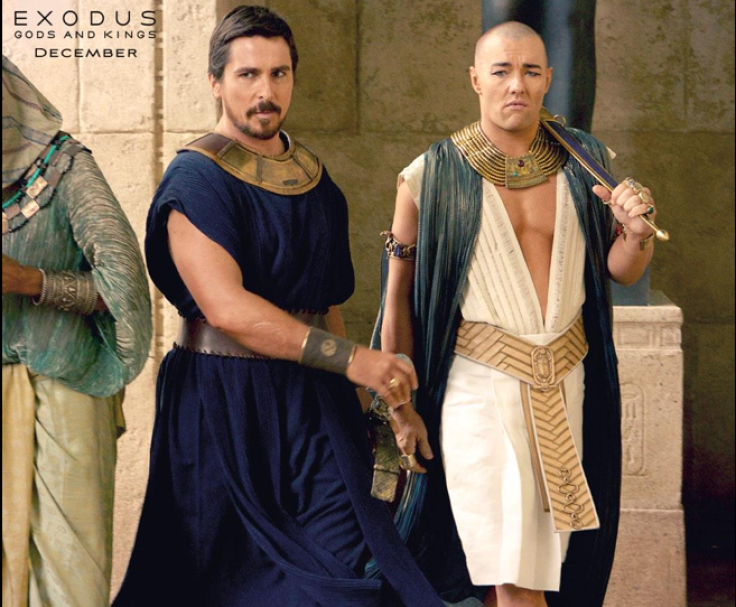 Ridley Scott has openly admitted that had he not filled key roles in his latest biblical epic, Exodus: Gods and Kings, with white actors, he would have faced severe financial issues to get the movie off the ground.
Putting an end to mounting criticism over his use of white actors as Egyptians, Scott told Variety magazine, as reported by The Independent: "I can't mount a film of this budget, where I have to rely on tax rebates in Spain, and say that my lead actor is Mohammad so-and-so from such-and-such. I'm just not going to get it financed. So the question doesn't even come up."
The character of Moses in the film is being played by Oscar winner Christian Bale, while other white actors, like Joel Edgerton and Sigourney Weaver play the roles of Egyptian Pharaoh Rhamses and Queen Tuya.
Scott insists that the historical epic will represent "a confluence of cultures".
"There are many different theories about the ethnicity of the Egyptian people and we had a lot of discussions about how to best represent the culture. We cast major actors from different ethnicities to reflect the diversity of culture, from Iranians to Spaniards to Arabs," Scott told Yahoo, The Independent reported.
Yet, the multiculturalism that Scott refers to is only seen in secondary roles with Ben Kingsley playing the Nun, Golshifteh Farahani playing Nefertari and Indira Varma being starred as Miriam.
Twitter has been less forgiving, with a protest circulating withthe hashtag #BoycottExodusMovie, further fueling the racial divide protests, following the grand jury's decision in the Michael Brown, Darren Wilson shooting case in Ferguson.
© Copyright IBTimes 2023. All rights reserved.