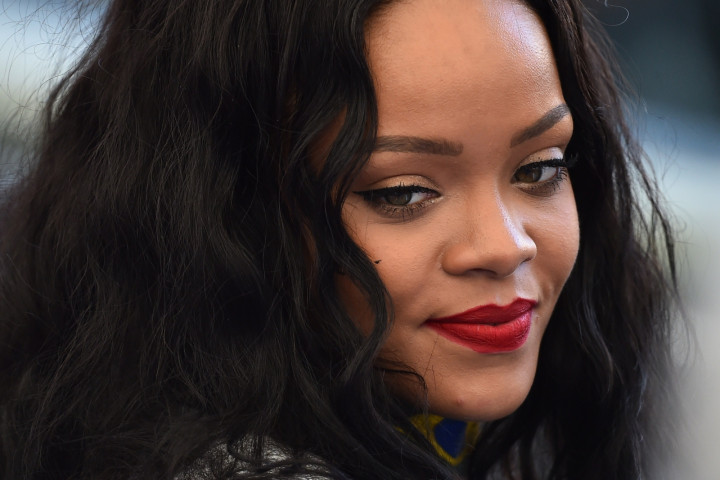 Rihanna has fronted campaigns for brands including River Island, MAC and Balmain and now it looks like the pop star is bringing her fashion prowess to sportswear giant Puma.
According to the New York Daily News, the Diamonds hitmaker has partnered with Puma after signing a seven-figure deal.
In her new role, Riri is rumoured to be designing footwear and apparel and is also expected to lend her touch to endorse the brand too.
Although the brand is yet to officially announce a collaboration, it would be a good move for the 26-year-old singer, whose love of streetwear is apparent from her sports-inspired outfits.
Rihanna's rumoured new project comes months after Solange Knowles was appointed as the new art director and creative consultant for Puma.
The singer, who is Beyonce's younger sister, lends her creative talents specifically to Puma's Women's Lifestyle category and unveiled her saccharine pastel-toned running shoes earlier this year.
"It is in my new role that I am able to express my love for not only design but the conception of creative ideas, and the execution of them by curating amazingly talented teams," she said at the time.
"I've had so much fun producing special content, ad campaigns, events and working alongside the awesome Puma team with some of my favourite emerging artists, photographers, graphic designers to create activations that really celebrates both mine and Puma's approach and philosophies."