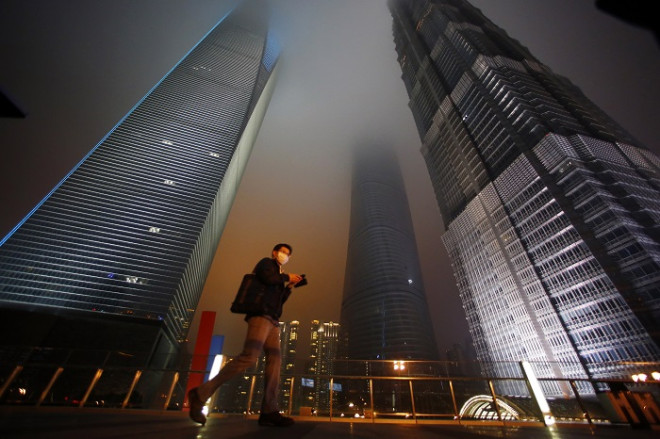 A woman has been arrested in China after using a passport of a friend whose body was posted in a box across Japan.
The remains of Rika Okada were found in a two-metre box, marked with "doll", in a storage locker in Hachioji City, west of Tokyo, after being mailed from Osaka.
A Japanese/Brazilian woman has now turned herself into the Japanese consulate-general in Shanghai and is being held by police over a suspected immigration offence related to using the dead woman's passport, reports say.
She is expected to be extradited back to Japan by detectives investigating the murder of Okada, a nurse who has been missing since March.
The delivery service said the package had been paid for in Okada's name and the locker rental had also been paid on her credit card.
Shortly before she disappeared, Okada wrote on her Facebook page that she was going to meet an old friend she had not seen for a decade.
Previously, police refused to confirm reports of a woman who used to go to school with Okada leaving Tokyo on a flight bound for Shanghai using the dead woman's passport. It is believed this woman lived near the storage locker with a Chinese woman.
Investigators discovered more than a dozen stab wounds on Okada's body but did not find defensive injuries on her arms.