Gymnastics has been included at every Olympics since the first official Games in 1896. Artistic events have been involved in every edition, with the rhythmic competition not introduced until 1984. Trampolining was the latest addition to the programme in 2000.
Women were not admitted until 1928 with the all-round team event, and not until 1952 did the same individual events that we see today start to become a central part of the sport at the Olympics.
Rules & format
Artistic: Competitors perform pre-rehearsed routines and are marked by two teams of judges; one panel marking difficulty and the other judging execution, both out of ten. The scores are added together to make an athletes' total score. This applies for team and all-around events, when there are multiple athletes and pieces of apparatus.
The men compete on six pieces of apparatus; vault, parallel bars, pommel horse, horizontal bar, rings and floor, while the women's compete on four including vault, beam, uneven parallel bars and floor.
Rhythmic: Purely a women's sport, routines are performed to music for between 90 seconds and two-and-a-half minutes, often including pieces of apparatus. These include hoop, ball, rope, ribbon and clubs; each of which assist the artistry and grace used by the athlete.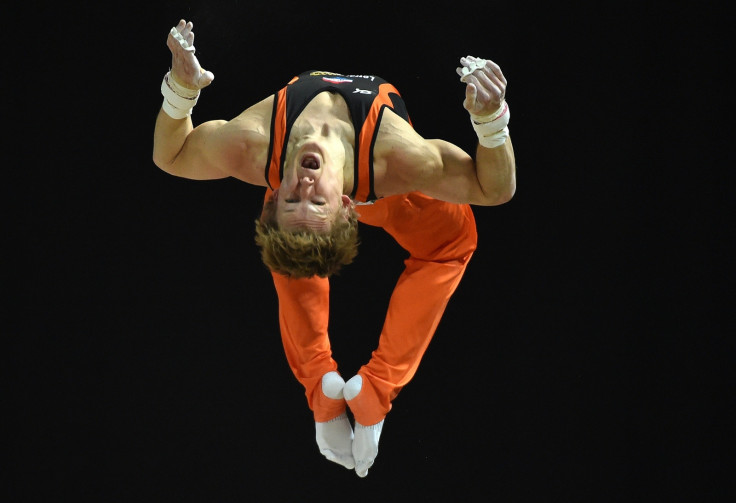 Trampolining: Athletes are required to perform routines while continuously on the move which include forward, backward and twisting movements. The more difficult and better executed the performance then the more points they will be awarded.
Key terms
Dismount: The finishing manoeuvre at the end of a routine on an apparatus which involves the athlete landing often following a final somersault. Judges can deduct as much as a point for a poor touchdown, or ratchet up the execution score if performed successfully and without a step to regain balance.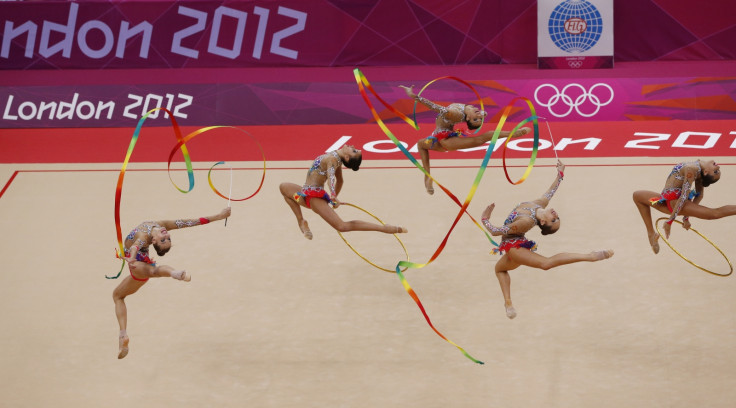 Amplitude: The key aspect of a performance in the eyes of the judges. The word refers to the height, distance and extension of an athlete during their performance, with their score increasing in line with the difficulty.
Athlete to watch
Arthur Zanetti: After becoming the first Brazilian Olympic champion in artistic gymnastics in London, all eyes are on the 26-year-old to see if he can repeat his heroics in Rio. Time has caught up with Zanetti since London and he did not figure in the rings final at the World Championships in Glasgow, but there is no reason why he cannot rouse himself one last time. He ranks alongside Neymar as the biggest home-based athlete at the Games.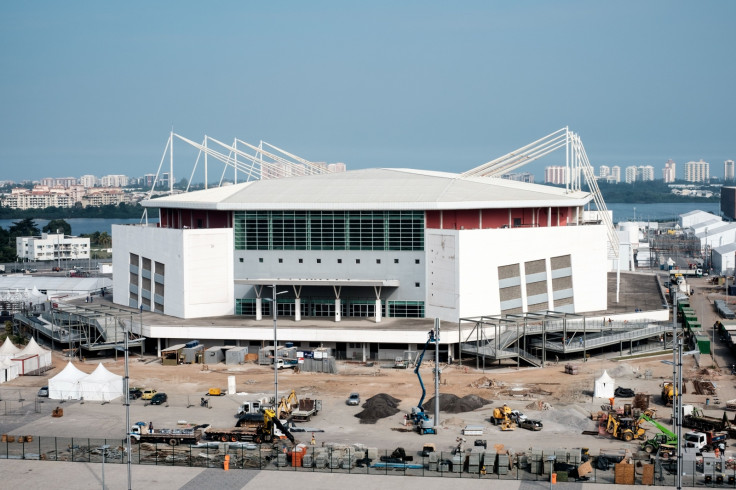 Venue
Arena Olimpica do Rio: The 14,981-seater venue will play host to all the gymnastic events this year. Often used to host converts from Queen, Ultimate Fighting Championship bouts and National Basketball Association matches, there should be no problem generating an atmosphere. It will also host the wheelchair basketball event in the Paralympics.
Schedule
Artistic
Saturday 6 August: Men's qualification – Subdivision one, two and three
Sunday 7 August: Women's qualification - Subdivision one, two, three, four, five
Monday 8 August: Men's team final
Tuesday 10 August: Women's team final
Wednesday 11 August: Women's individual all-around final
Sunday 14 August: Men's floor final, women's vault final, men's pommel horse final, women's uneven bars final
Monday 15 August: Men's rings final, women's beam final, men's vault final
Tuesday 16 August: Men's parallel bars finals, women's floor final, men's high bar final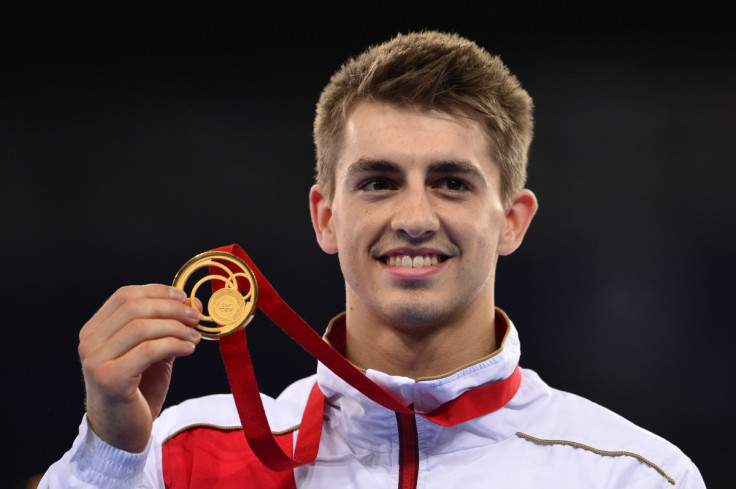 Trampoline
Friday 12 August: Women's qualification first, second routine and final
Saturday 13 August: Men's qualification first, second routine and final
Rhythmic
Friday 19 August: Individual all around qualification – rotation one, two, three and four
Saturday 20 August: Group qualification rotation one and two, individual all around final
Sunday 21 August: Group final rotation one and two