Carnival fever is in the air in Rio de Janeiro as Brazil's "Marvelous City" prepares for hundreds of thousands of party-goers on the streets for the five-day mardi gras.
One million people from all over the world are expected to flock to Rio over the weekend to experience the sights, sounds and samba of the world's biggest street party.
Now in its 94<sup>th year, the highlight comes on Sunday and Monday nights with thousands of floats and elaborately dressed men and woman taking part in a huge parade at the 72,500-capacity Sambadrome.
Twelve samba school will compete for the title of carnival champion as they try to persuade judges that their dazzling costumes, giant floats and monstrous puppets are the best.
Each samba school spends between $2-$5m (£1.2-£3m) to organise its parade.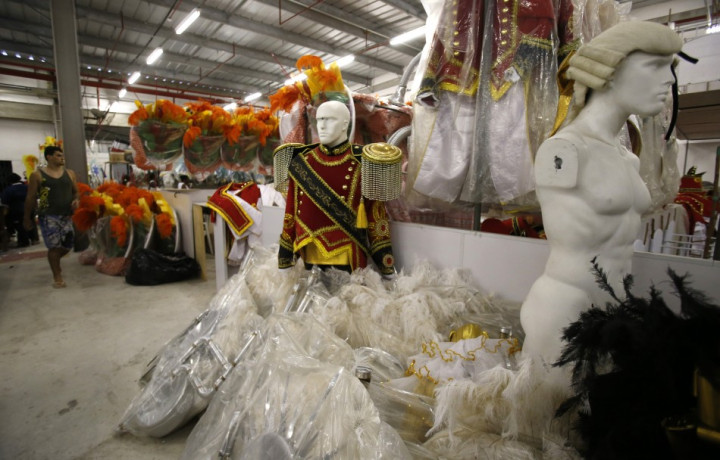 As Rio will be hosting the 2016 Summer Olympics and the 2014 World Cup, police are already well-practised at tight security.
The carnival also brings a huge economic boost to the country. Rio state officials predict tourists will spend around $665m in hotels, restaurants and bars over the five days, and the festival itself will create 250,000 jobs.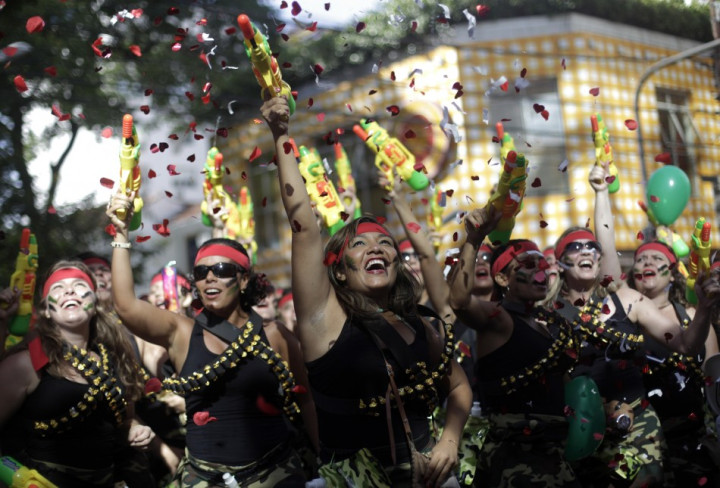 But while the mardi gras does not officially start until Saturday, mini street parties are already in full swing with thousands of people take part in smaller local parades known as "blocos".
What started out as a smaller, cheaper alternative to the main event, the blocos now attract tens of thousands of spectators and have become the perfect warm-up event for Carnival.
Miguel Costa, an organiser of one of the city's oldest and most traditional blocos, described the smaller parades as more "natural and spontaneous" than the mammoth Superdrome parades.
Below are some photos from last year's celebrations to put you in the mood for this 2013's samba extravaganza,
Rio Carnival 2012: Brazilian Beauties on Parade [SLIDESHOW]
Rio Carnival: Craziest Costumes of 2012 [SLIDESHOW]
Rio Carnival 2012: Two Million Party on the Streets [SLIDESHOW]