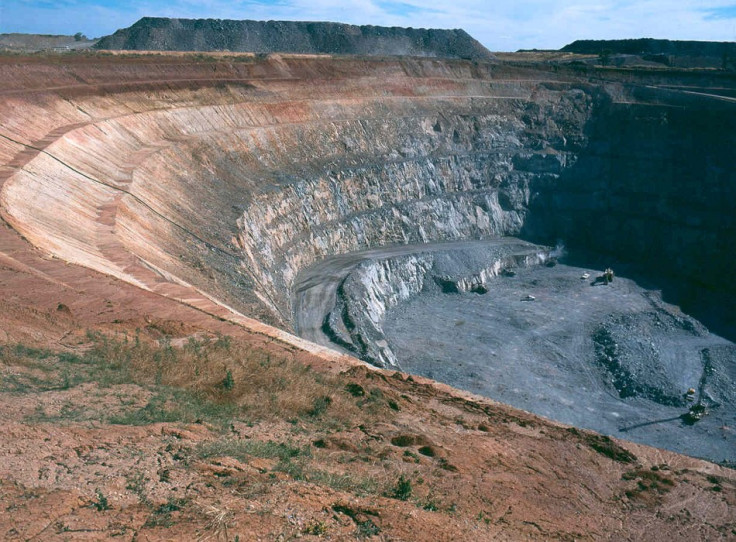 Rio Tinto's chief executive is to step down from the helm of the miner, the company announced on Thursday (17 March). The CEO, Sam Walsh, is to quit from July 2016 after three years leading one of the world's biggest mining companies. Rio said Jean-Sébastien Jacques is to succeed Walsh.
Walsh has spent 25 years at Rio and took over from Tom Albanese as boss in January 2013. The company's share price has dropped 34% under his leadership, largely due to the fall in commodity prices.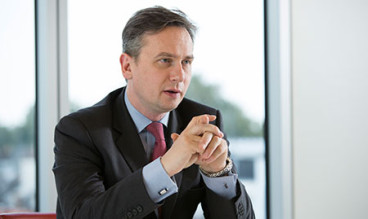 "The board appointed Sam as chief executive at a challenging time for our company and I am very grateful for his tremendous leadership during the past three years," chairman Jan du Plessis said.
"Against the backdrop of a volatile economic environment, Sam and his team have transformed the business, removing more than $6bn (£4.2bn) of costs."
His replacement, 44-year-old Jacques, has held senior position at Rio Tinto since October 2011. He worked as CEO of the firm's copper croup, having previously worked at companies such as Palabora Mining and Bougainville Copper.
The businessman has already taken up the position of deputy CEO in an effort to ease the succession process. Jacques will receive a base salary of £1.08m, with the possibility to more than double his wages in bonuses and receive additional benefits.
"Rio Tinto is a world-class company with some of the best tier-one assets and people in the industry," Jacques said. "It is an honour and a great privilege to be given the opportunity to lead the company as we continue to develop the business and pursue the delivery of value for shareholders."
The tenure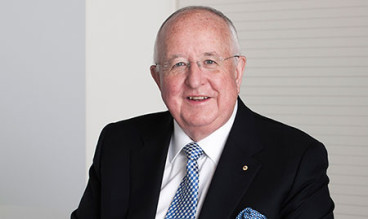 With copper and coal prices plummeting 40% and 45% respectively since Walsh was appointed CEO, the businessman has had a distinctively difficult tenure. His time at the helm of the firm has been dominated by big cuts to save overhead costs. Recently, Rio Tinto announced it swung to a net loss for 2015 and said it would scrap its progressive dividend policy.
In the year to 31 December 2015, the FTSE 100 group swung to a net loss of $866m compared with a $6.5bn profit in the previous year, while sales revenues slumped from $34.8bn to $12.8bn, with the drop blamed on a $13bn reduction to the drastic decline in commodity prices.
The price of iron ore, which is responsible for approximately two-thirds of the company's earnings, has fallen 45% over the past 12 months, a decline reflected in the 51% year-on-year drop in underlying earnings to $4.54bn, a figure which was in line with analysts' expectations.
Rio Tinto has also repeatedly been criticised by experts for its decision not to cut its copper production. Market leader Glencore decided to axe production, in an effort to curb oversupply. However, Rio decided against a cut, although Walsh did dispose of different businesses in an effort to streamline the business and cut costs.