A Channel 4 documentary looking at the fans of One Direction has been slammed by band member Liam Payne and Directioners alike.
The documentary, Crazy About One Direction, has also prompted suicide concerns after the Twitter hashtag RIPLarryShippers started trending on the social network.
Larry Shippers, referred to in the documentary, is a group of fans who fantasise about secret affairs, specifically between Louis Tomlinson and Harry Styles. These fans often create artworks showing the relationship and support it.
Following the film, Payne, who turns 20 in a few weeks, took to Twitter to reassure One Direction fans and comment on the suicide rumours: "Not really sure what's going on right now I just hope everyone's ok.
"Hearing some horrible things ... Really hope this isn't true.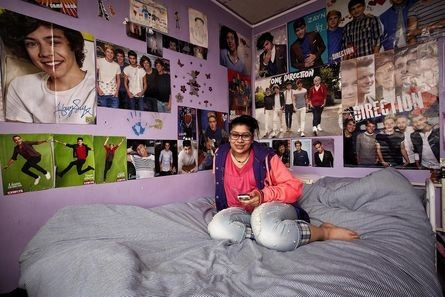 "Just so all of you know we love you guys and we know how dedicated you are and tbh we can't believe it that you guys spend all your time on us.
"We couldn't give a f**k what any documentary says. They're dramatised for entertainment and full of bulls**t anyway. We all know how hard you work for us and see it everyday at our shows.
"Let's all take a step back and think about what we/you have all achieved. You should be proud."
Fans posting on Twitter appear to believe 42 fans are involved in Larry Shippers, but no deaths have been confirmed.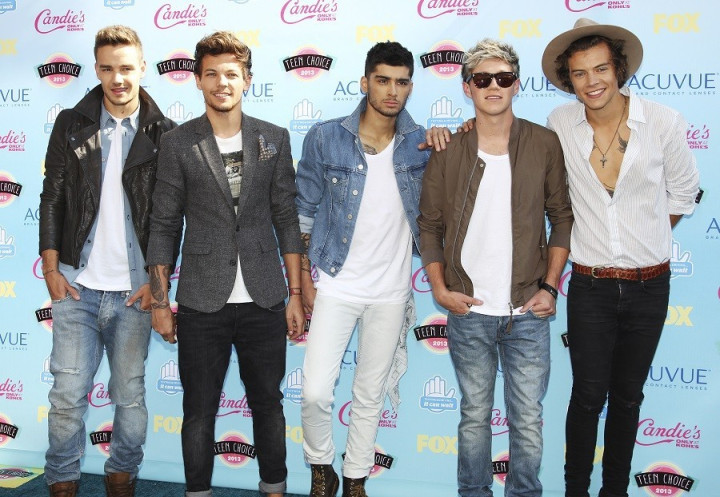 Other Directioners used Twitter to criticise the documentary, saying the film depicted them in an untrue light and did not reflect their real attitudes. The hashtag #ThisIsNOTUs began trending on Twitter following the film.
"Really offended by the Channel 4 interview. They made us out like were psycho's And all we care about is stalking them," one said.
Speaking about the suicide risk of Directioners, filmmaker Daisy Asquith said in an interview with Radio Times: "I think there is a bunch of drama queens in the fanbase who are bound to threaten to kill themselves. A lot of the girls I spoke to are not silly or crazy. They are very knowing about their activities on Twitter. To them, putting every single thought online is entirely normal."
For confidential support call the Samaritans in the UK on 08457 90 90 90, visit a local Samaritans branch or visit www.samaritans.org