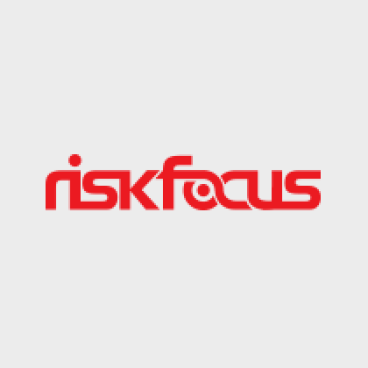 Trading compliance experts Risk Focus has tied up with Kaizen Reporting, to help firms start validating trades and building out automated controls well ahead of the MiFID II deadline.
Kaizen will certify the MiFIR Validation Module, which will be ready to deploy by the first quarter of next year - nearly a full year ahead of MiFID II.
Buying into automated testing tools will allow firms to establish data quality baselines early in the delivery of their MiFID II/ MiFIR transaction reporting solutions, said the companies in a statement.
Brian Lynch, CEO of Risk Focus, said: "Since its roll-out in the third quarter of 2014, Validate.Trade has become a key component of many global banks' swaps supervisory systems and automated testing infrastructure.
"It's critical for us to work with leading MiFIR experts like Kaizen during our own development. There's still a lot of work to be done for both us and the industry as a whole, but we plan to be ready to support our customers from Q1 2016.
"The sooner firms start validating trades and building out automated controls, the better prepared they will be to meet the MiFID II deadline."
Kaizen CEO Dario Crispini said, "As testing specialists, Kaizen's mission is to be the gold standard for regulatory reporting testing and compliance assurance.
"We are pleased we have been asked to work with RiskFocus to independently certify the Validate.Trade platform is MiFID II compliant. Real-time quality controls such as Validate.Trade can help firms meet their regulators' expectations."