Gerard Butler and Rita Ora purportedly got intimate after a romantic dinner at a West Hollywood hotel. The 46-year-old London Has Fallen star and the 25-year-old singer apparently met on 17 January.
"They drank wine and she hugged him when he returned to the table from a break," a source told Us Weekly. "Gerard paid the bill," the insider added.
However, a source close to the Ora and Butler rubbished the reports. E! News reported: "They are just friends and there is nothing romantic going on. They have known each other for a while. They had dinner and nothing more."
Ora had previously revealed that it was difficult to move on after splitting from Scottish singer/DJ Calvin Harris. The X-Factor judge said she was affected so much by the break up that her close ones could not even recognise her.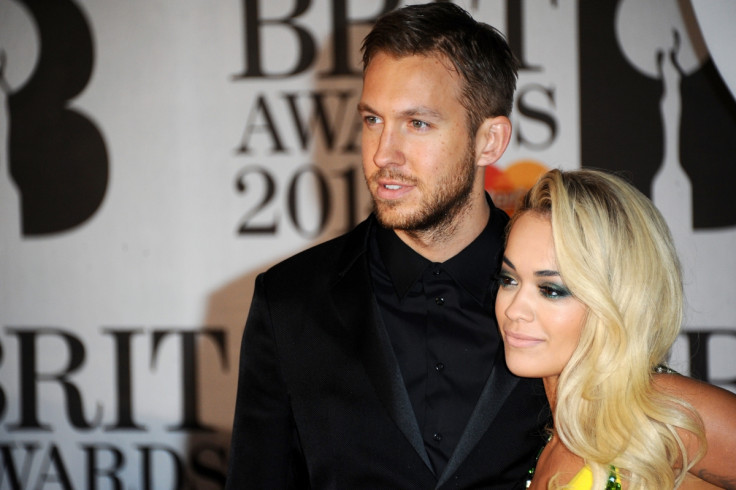 During an interview with Elle Canada, Ora talked about her track Poison being a break-up song. She said: "There was a time when my friends were actually like 'We don't recognize you anymore.' I was constantly worried about this guy; even while on the road, I would think 'Oh, my God, what is he doing? Let me fly him out.' So, for me, 'Poison' is a really relevant video because it shows a form of honesty."
"For a while, I was making music that was just not me," she continued. "Even my mom was asking 'Are you okay'?"
In June 2014, Harris confirmed that the two had split up on Twitter. He tweeted: "To address speculation - myself and Rita ended our relationship some time ago. She is a beautiful, talented woman & I wish her all the best."
Ora also took to her account to address the reports. She wrote: "I don't usually address speculation but I've had an incredible time w Calvin,& i will treasure the memories."