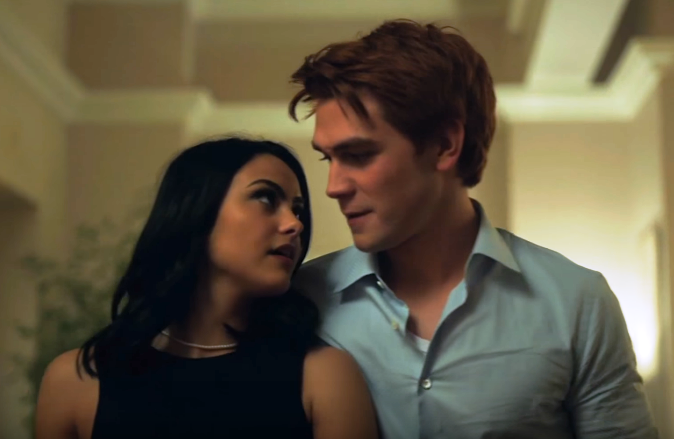 In archetypal Riverdale style, season 1 ended with more questions than revelations and possibly with another murder mystery. Archie's father was shot, Jughead was inducted into the Southside Serpents, Veronica's father was set for release and Betty seemed to be embracing her darker side.
Unfortunately, Riverdale fans will have to endure a long wait until the Archie comic thriller returns with some plot resolutions in season 2. With a murder mystery at the centre of the plot, the CW series has already struck a chord with fans and has been renewed for a second season.
While it usually takes a whole year for the new season to air, speculations are rife that Riverdale – owing to its huge popularity – might be back before the expected January 2018 return date. However, there's no official word yet on the show's return date from CW or Riverdale showrunners.
Upon its return though, Riverdale loyalists would definitely be looking forward to some answers, namely what happens to Archie's father and how it affects him and his friends. Here are five things to expect next season:
1. Archie could seek revenge in the upcoming season after the finale cliffhanger that saw his father, Fred, shot and left bleeding in his arms. Although Fred's fate was left hanging in the balance by the end of episode 13, showrunner Roberto Aguirre-Sacasa says it is going to majorly impact Archie's life.
"[The killing] absolutely changes Archie and sends him on his season-long journey, which — without giving too much away — starts in a really dark place: revenge," Aguirre-Sacasa told The Hollywood Reporter.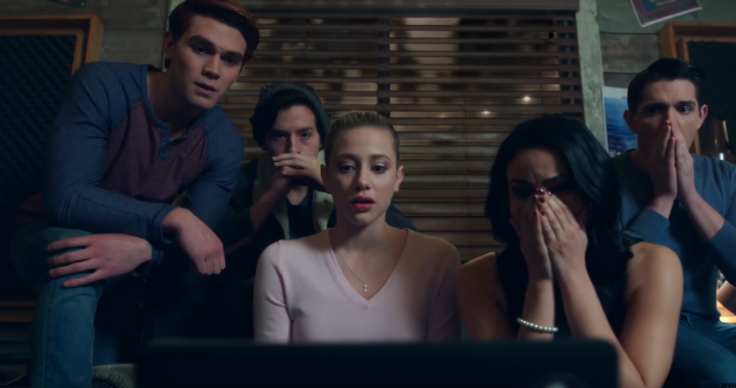 2. Jughead will be socialising more in season 2, but not with his regular group of friends. Instead, the troubled high-schooler will discover his kind of people in his new school, Southside High. This will ultimately have a major connect with the brewing civil war between Southside and the rest of the town.
3. Archie and Veronica's relationship – after that passionate love-making during the season finale – is headed towards more complications in season 2, especially once Hiram Lodge is back.
"Archie's going to be going through this really traumatic experience and Veronica's going to have to be there to help with that burden," actress Camila Mendes [Veronica] revealed to EW.
Until Riverdale returns with season 2, here's a deleted scene from the finale.