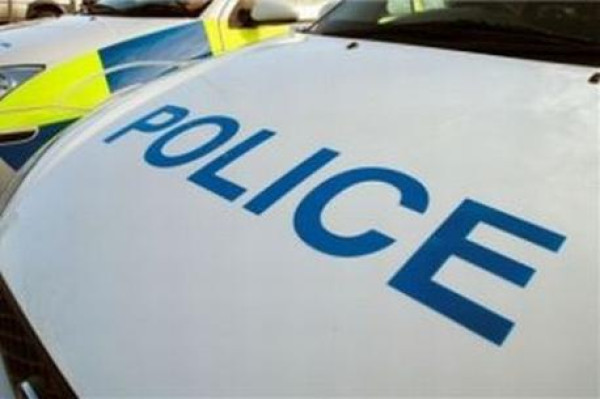 Police are appealing for information after a suspected road rage incident between two elderly men resulted in death.
A 73-year-old man was taken to hospital on 15 September after being involved in an altercation with a 67-year-old man on Shenley Lane, in the Northfield area of Birmingham.
West Midlands Police said the 73-year-old was driving his blue Peugeot 307 when a red Hyundai i20 starting travelling alongside him.
Both men then pulled over and got out of their vehicles and became involved in an argument which resulted in the 73-year-old hitting his head on the curb.
He was taken to hospital with a serious head injury and died 12 days later. The driver of the red Hyundai was arrested and is helping police with their inquiries.
Police are now appealing for witnesses to establish how the man came by his injuries.
Detective Constable Emma Safe said: "We are investigating whether the two drivers had been driving in an erratic or aggressive manner further up Shenley Road, at the junction of Meadow Brook Road.
"I would urge anyone who saw either the confrontation on Loftus Road, or anything involving the two vehicles before that, to call us on 101."
Alternatively, anyone with information can also call Crimestoppers anonymously on 0800 555 111.