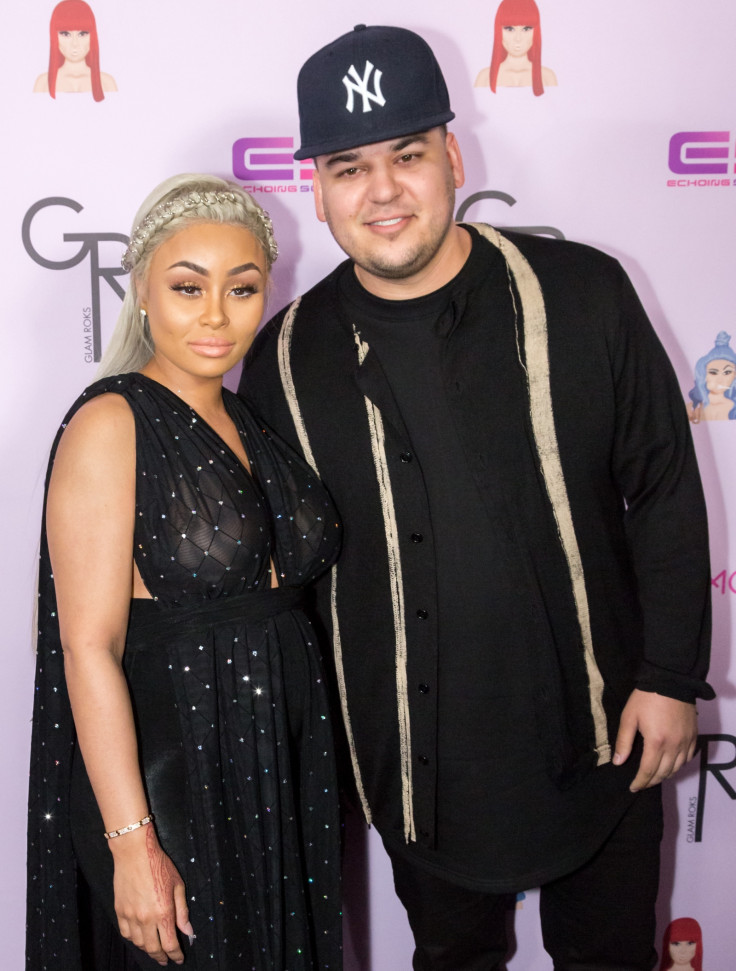 Rob Kardashian and Blac Chyna have hit another major roadblock in their relationship as rumours are swirling that the couple have split once again and their impending wedding has reportedly been cancelled.
"They split a while ago. The wedding plans are off," a source told People and explained that unlike their last split, which they documented through ugly rants on social media, this time they are dealing with it in a mature manner. "They are both trying to be mature about it. It was less dramatic this time."
The Arthur George socks designer reportedly decided to pull the plug on the relationship as there has been no contact with his fiancée for days. "Rob thinks it's the right decision. Chyna has disappeared for days at a time without communicating or providing any updates. This won't end well," a source told Us Weekly.
The 28-year-old Lashed Bar owner was not happy with the Kardashian sisters and mother Kris Jenner's attitude towards her and this was apparently the main reason for the fight between the parents of Dream Kardashian. "[It's the same] with her yelling and screaming about how his family doesn't like or support her, and his insecurities," another source added.
In the past few weeks, there has been much speculation about Rob and Chyna's relationship after the latter posted a series of adorable pictures posing with son King and baby Dream. But the 29-year-old Kardashian son remains missing from her posts.
The couple, who got engaged in January 2016, had a bitter breakup during Christmas after which Chyna, whose real name is Angela, left Rob's house and took Dream along with her. Their constant bickering apparently put off the Kardashian clan who snubbed the mother-of-two during Jenner's grand Christmas party.
But the couple reunited again after Rob had a scary hospital visit due to diabetic complications. According to reports, the father-of-one is not doing well after the breakup. "Rob is not taking this well. The latest issues with Blac Chyna have totally derailed him. He's back to emotional eating, which is dangerous for his diabetes. His family's so worried about him. He could end up in the hospital over this. They're very scared for him. His health is a real issue," a Hollywood Life source claims.