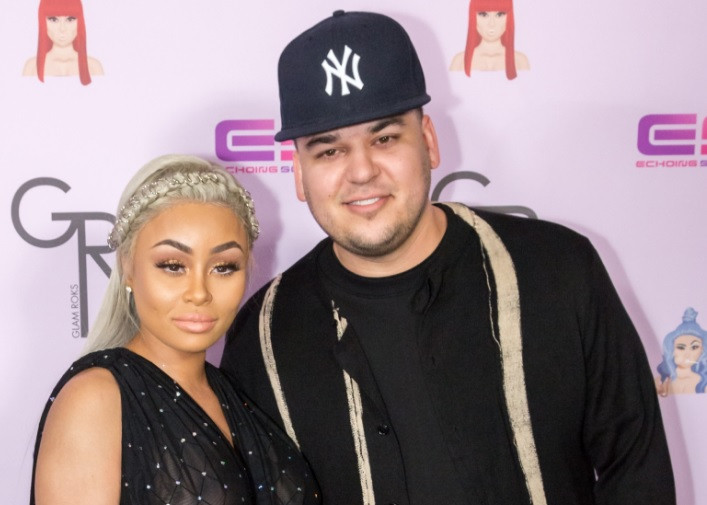 Blac Chyna and Rob Kardashian's relationship is on the rocks, it has been claimed.
According to reports, the on-off couple, whose tumultuous relationship has been documented on the E! reality TV show Rob and Chyna, have split up again. And this time it might all be over for good.
Us Weekly claims several sources have confirmed that the 29-year-old sock entrepreneur and the 28-year-old former stripper have split up amid reports of jealousy, after Chyna was seen out with another man.
The pair, who separated around Christmas soon after the birth of their daughter Dream, have reportedly been living apart and didn't spend Valentines Day together.
And this time, it's Rob who has apparently called time on the volatile relationship. "Rob thinks it's the right decision," a source said. "Chyna has disappeared for days at a time without communicating or providing any updates. This won't end well."
The Kardashian heir has reportedly had enough of Chyna's temper tantrums. "[It's the same] with her yelling and screaming about how his family doesn't like or support her, and his insecurities," the source added.
The break-up reports come just a day after two had another major fight over the weekend as a source told Us Weekly: "They are at it again!"
The split rumours were fueled after Chyna was spotted out on the town with another man. The mother-of-two, who also shares four-year-old King Cairo with ex Tyga, 27, was allegedly seen with Jamel Davenport at The MA Theatre in Los Angeles on Super Bowl Sunday, People magazine reported.
A source told Page Six: "I would definitely have thought they were a couple if didn't know better."
And on Friday, she was spotted again with Davenport but without her $325,000 seven-carat engagement ring as they dined together. "One of their main issues is that Rob doesn't trust her," a source told People. "Even rumors of Chyna getting close to other guys, will cause another epic fight."
Chyna is believed to have now moved back into her home while Rob is living in the Calabasas estate his mother Kris Jenner bought for him back in February last year Mail Online reports.
Rob and Chyna went public with their relationship in January 2016 and were quickly engaged in April. Just one month later the couple announced they were expecting a child together .
The family initially accepted the 28-year-old model into their family and supported her through her pregnancy. However things turned sour after Chyna broke up with Rob and left his house with her two children King and baby daughter during Christmas.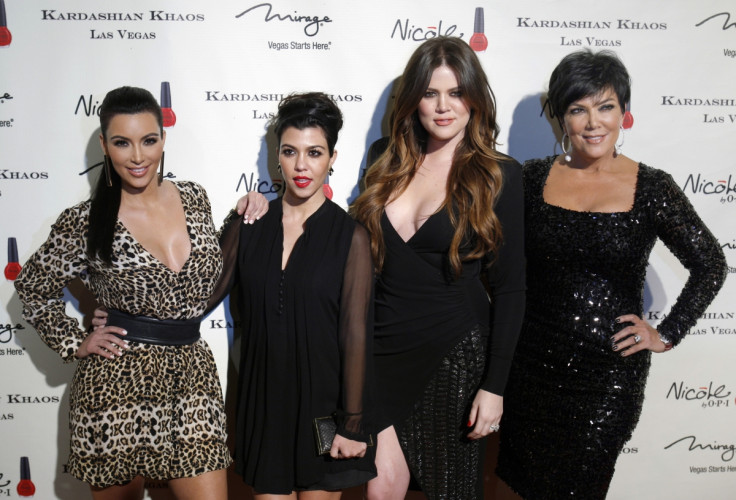 While the pair reunited after Rob was admitted to hospital for diabetic related complications, the Kardashian sisters have had enough of their public rows and reportedly urged him to end the relationship.
"At first they thought she was a positive influence, but they now believe she is killing him. " the source explains.
It has been reported that he Kardashian clan, who have been sceptical of the relationship from the outset, are planning to stage an intervention. Chyna and Rob had been planning to tie the knot in 2017 and were hoping to secure a deal with E! to televise their wedding. However it seems the wedding might be off.