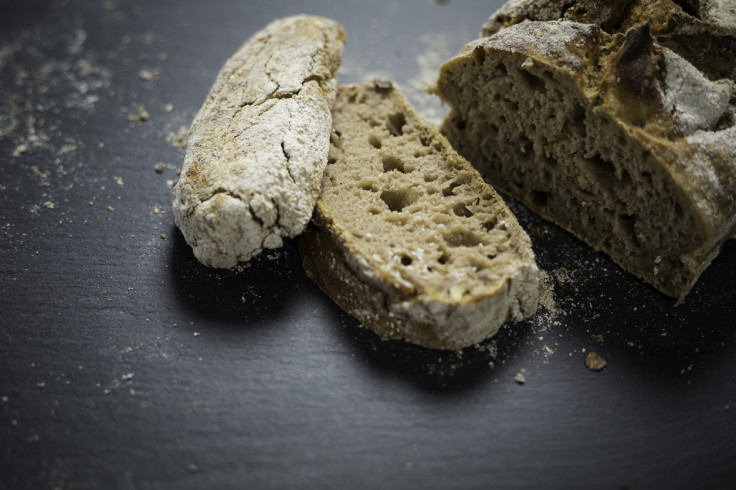 Two Moroccan men have been sentenced to prison after beating up a 10-year-old boy over a small amount of cash and some bread.
The 18-year-old men were each jailed for five years and three months in the Spanish enclave of Cueta for beating the child on Saturday (6 January).
Twenty Minutos revealed that the incident escalated from a row over €4.20 and a loaf of bread, which resulted in the men attacking the boy.
The defendants admitted responsibility for the attack but were not given parole.
The sentences were split into three and a half years for theft and abuse with another 21 months applied for an aggravating attack.
The men were found after being successfully identified by the unnamed victim who sustained injuries to his spleen. He is recovering from his injuries in hospital.
The incident took place in the early hours while the boy was walking home after buying bread in a neighbourhood of sheltered homes in Loma Colmenar.