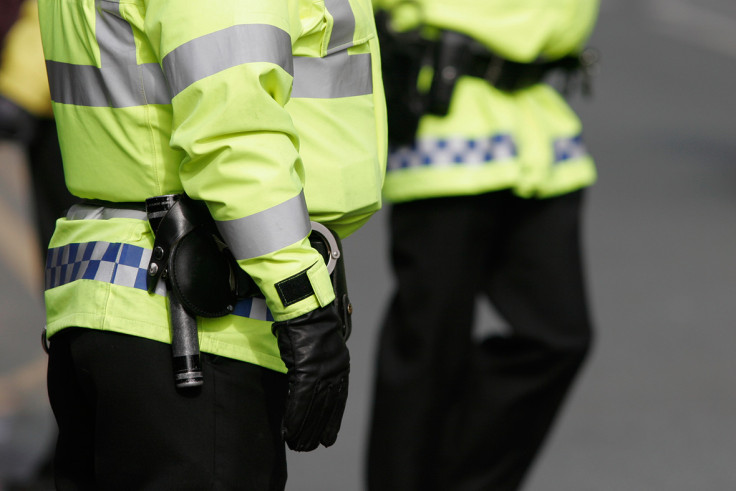 Baltimore County police have said that two men have been arrested after they allegedly robbed a bar that was hosting a police retirement party.
According to the Baltimore Sun, authorities said that two armed men raided the till of a bar in Woodlawn, Maryland around 5.30pm on Tuesday night (29 August) but they did not know the bar, named Monaghan's Pub, was full of off-duty police officers.
The owner quickly alerted the officers after being held up and they chased down the suspects, arresting them nearby according to reports. A 22-year-old and a 21-year-old were charged with armed robbery for the incident.
The bar's owner told the Baltimore Sun that the robbery was surprising, since the bar is frequented by police officers.
The local precinct is just across the road, he said. The Associated Press said that the party was celebrating David Neral, who had been with the Baltimore County Police Department since 1988.
Baltimore County surrounds the city of Baltimore which is independent of any county. In recent months, Baltimore City Police Department has had less luck with headlines - two videos have been released which appear to show city police officers planting evidence before arrests. Several officers have been placed on leave while investigations take place.