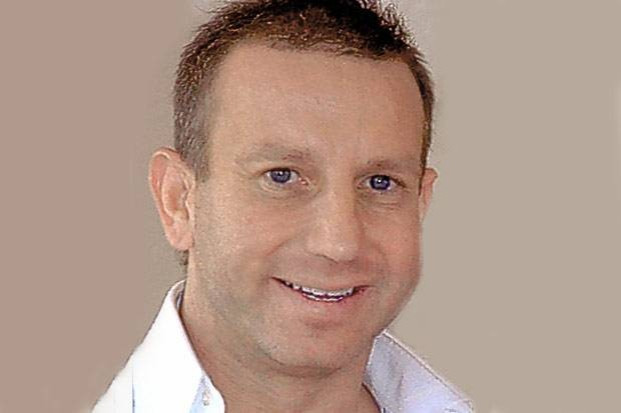 Robert Curtis, who was once a millionaire property tycoon that dated model Caprice, has died after falling under a train at Kingsbury station.
Curtis died two weeks ago. He made his fortune in lettings and led a luxurious lifestyle, with a chauffeur-driven Rolls-Royce, a personalised number plate and swathes of designer clothes, the Evening Standard reports.
He profited from the property boom and had a number of successful lettings businesses based in St Johns Wood. His success allowed him to travel the world for parties and meetings.
However, he lost his millions in the recession and all but one of his 15 companies was still running when he died.
But according to figures in the business community who knew him, Curits had become heavily indebted to loan sharks at the time of his death. "He owed loads of money to the wrong people," said one.
Friends and neighbours said he suffered from depression, and that his divorce and financial problems had a huge impact on him.
He also suffered personal loss when a close friend - property magnate Paul Castle, who was an acquaintance of Prince Charles - took his own life by jumping under a train in 2010.
Circumstance meant he was forced to move into a flat with his mother and father, Pamela and Monty, in recent years, where they lived until three months ago.
One neighbour said: "His mother was unwell and he and his father were looking after her. He was a very caring son who paid for the place where they were living. He moved here after his marriage broke up. His wife and daughter used to visit."
Another neighbour added: "He had a relationship with a girl and gave her a ring and money. More or less the day after ... she went to Iran, and he was very upset."
Curtis' parents now live in sheltered accommodation near to Kingsbury, north west London, where their son died, hit by a southbound Jubilee line train.
Anthony Morris, his former accountant, told the Evening Standard: "Robbie made tons of money and spent it. He was a mover and shaker. He lived the high life."
Police said Curtis' death is not being treated as suspicious.