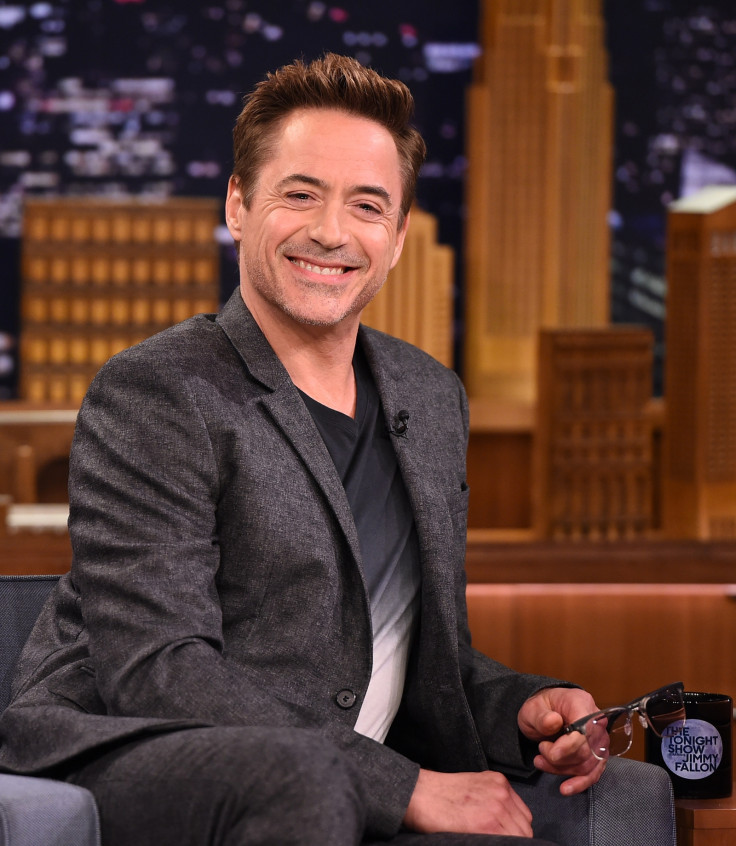 Today Robert Downey Jr is considered one of the biggest names in Hollywood, and has been among the top 10 highest paid actors of the industry since the success of the first Iron Man film. But the road to the summit was not an easy one for the New York native, who stumbled into a life of drugs and heavy partying early in life.
After his first lead role in 1987's The Pick-up Artist, he earned critical acclaim as Julian Wells, a drug-addict rich boy whose life rapidly spirals out of his control, in the film version of the Bret Easton Ellis novel Less Than Zero.
The role led him to a number of big budget projects and in 1992, he was nominated and Academy Award for playing Charlie Chaplin in Chaplin.
By 1996, the Hollywood success led Downey on a dark road of drug abuse, which led to multiple arrests and loss of work. However, he got his second chance in 2003. He credits his close friend and Air America co-star Mel Gibson for helping revive his career by paying the insurance bond for the film The Singing Detective.
Downey's biggest break came in 2008 when two of his films, Tropic Thunder and Iron Man, were immediate blockbusters and launched the actor to the top of the A list. Since then, he has starred in Guy Ritchie's two Sherlock Holmes films, Iron Man sequels and the Avengers franchise. He is expected to play a role in an upcoming Warner Bros Pinocchio project and will take on the lead in Universal Studio's The Voyage Of Doctor Dolittle, which will begin production in 2018.
On the occasion of his 52nd birthday on 4 April, IBTimes UK lists few facts about Robert Downey Jr.
The actor's family name was originally Elias before his father decided to change it to Downey in the 1950s.
The son of actor-director Robert Downey Sr. and actress Elsie Ann, he spent most of his childhood moving around. While in London at the age of 10, Downey reportedly studied ballet.
The Ally McBeal actor's introduction to drugs was done by his own father. Downey Sr offered him a joint when he was only 8 years old.
Years prior to landing the role of Charlie Chaplin, Downey purchased the comedic legend's former home in the Hollywood Hills. He sold the 4,116 square-foot estate in 1994.
The Judge star has been arrested multiple times for drug possession. He spent four months in jail in 1997 and another year in 1999 for drug possession. "It's like I've got a shotgun in my mouth with my finger on the trigger, and I like the taste of the gun metal," he told the judge at one of his hearings.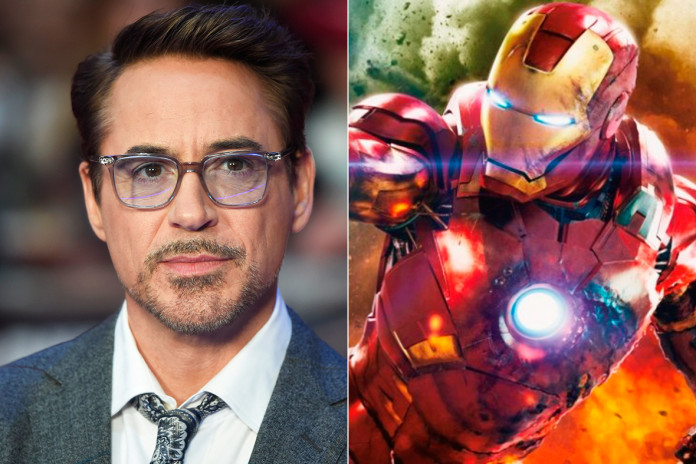 6. Downey credits martial arts for helping him veer off drugs. In the early 2000s, he began practicing Wing Chun, which he said gave him strength to overcome his addictions.
7. Aside from his acting chops, he is also a musician and released a solo album The Futurist in 2004.
8. In December 2015, Downey received a full and unconditional pardon from Governor of California Jerry Brown for his prior drug convictions.