Robert Pattinson gushes over 'amazing' girlfriend FKA Twigs after confirming engagement
Couple have been dating since 2014 and the Twilight actor is said to have proposed a year later.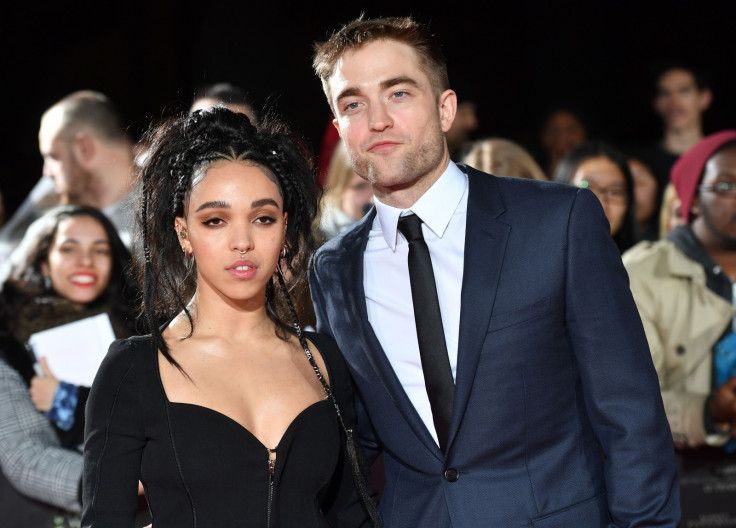 Robert Pattinson has finally confirmed his engagement to girlfriend FKA Twigs but, in true R-Patz fashion, still remained somewhat coy in his answer.
The Twilight actor is believed to have proposed to Twigs, real name Tahliah Debrett Barnett, in April 2015, just seven months after they first started dating – but the couple have kept their relationship mostly private since.
When asked by former shock-jock Howard Stern if he is set to marry the British singer, Pattinson simply replied: "Yeah, kind of," later describing FKA Twigs as "amazing" and "super-talented".
Clearly stunned by Pattinson's unenthusiastic response to the engagement question, Stern then said: "Kind of?! Wait 'til she hears this! You're one of those secretive guys with the relationships."
Pattinson, 31, then went on to explain how starring in teen vampire franchise Twilight has made him more wary of sharing his personal life with the world. The movie star admitted: "Its one of the most frustrating things in the world... you kind of get stuck in this position where like people...you have to make these decisions, like whether you want to let the crazy people in."
He continued: "Basically, for whatever reason with Twilight, I don't know if it's a specific thing with the audience, but there's like a crap troupe of crazies who like think like every single decision you're making is either creating some kind of conspiracy and so, you kind of think, like, to protect it, you kind of think, I want to create a big boundary between it, but it makes it difficult for your actual relationship."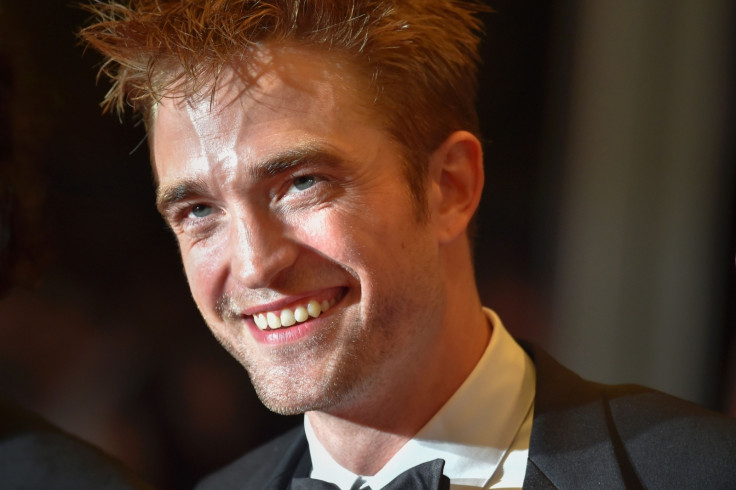 FKA Twigs, best known for the songs Two Weeks and Pendulum, made a rare red carpet appearance with Pattinson in February while attending the premiere of his film The Lost City Of Z. Their show of unity came in the midst of reports that the couple were planning to tie the knot in an oceanside ceremony.
While the musician prefers her privacy, FKA Twigs, 29, has opened up about her highly publicised romance with the Hollywood star in the past. Speaking to the Observer in 2014 shortly after she began dating the actor, FKA twigs told the Observer: "That side of my life [the paparazzi] is nothing to do with me. That's, like, that is the ... side of life of the man that I love.
"I look uncomfortable because I am uncomfortable. But then it's like, is this person in my life worth that? And he is, without question... In comparison to how happy I am. And how I feel with him. It's 100% worth it."
© Copyright IBTimes 2023. All rights reserved.