Still want to "slash your wrists," Daniel Craig? The British actor has reportedly signed up to appear in two more James Bond movies after signing a staggering £47m ($61.2m) contract.
Fans of the iconic franchise wondered why Craig, 49, was not mentioned when Columbia Pictures confirmed that the next 007 outing is set for release in November 2019. According to the Daily Star, studio bosses were able to persuade Craig to return for two more James Bond movies by dangling a lucrative salary.
One Hollywood source allegedly told the newspaper that Craig's new contract was a "done deal" while another added: "He is Bond, it's certainly great to get him on board again."
Appearing in another two installments will bring Craig's tally of Bond appearances to six following his successful turns in Casino Royale, Quantum Of Solace, Skyfall and Spectre, spanning 11 years.
In 2012, it was reported that Craig was the highest-paid Bond actor of all time after netting £31m for another two outings, which included the most recent, Spectre. However, it seems he has managed to negotiate a £16m increase this time round.
It should not come as a surprise that Craig may have been swayed by the generous offer as the actor previously stated he would only be interested in playing the beloved spy again for a big pay cheque. In a previous 2015 interview with Time Out, Craig famously said: "I'd rather break this glass and slash my wrists. It's a drag."
He continued: "The best acting is when you're not concerned about the surface. And Bond is the opposite of that. It's a struggle. If I did another Bond movie, it would only be for the money."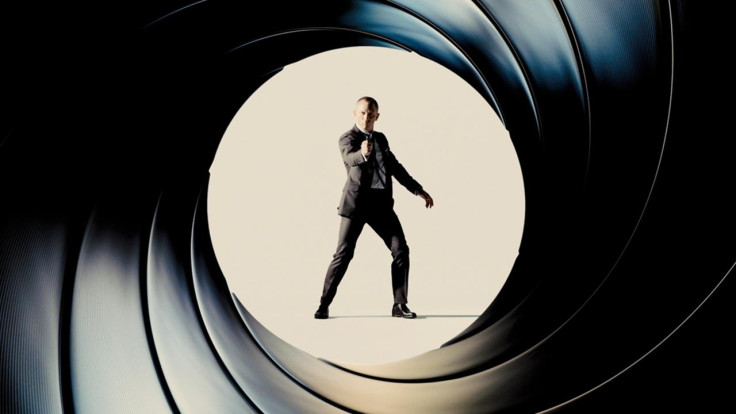 Craig's re-casting in the coveted role means other actors who were long-rumoured to replace him will have to wait several years for another chance. Stars such as Idris Elba, Tom Hiddleston, Tom Hardy, Aidan Turner and even Angelina Jolie and Charlize Theron have been suggested as options to play the next Bond.
Earlier in July, it was also reported that producers are hoping to reunite the dream team of Craig and superstar singer Adele for the next Bond film to recreate the magic of 2012's Skyfall. Adele's theme tune is one of the most popular 007 songs and went on to win the best original song Oscar in 2013. Filming for Bond 25 is expected to begin in 2019.