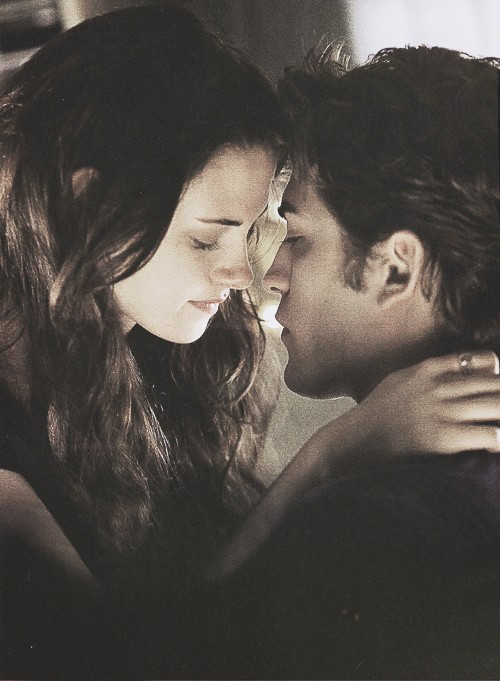 What if Robert Pattinson and Kristen Stewart never worked together in Twilight?
Both Pattinson and Stewart landed lead roles in Twilight which changed their lives both professionally and personally. The couple fell in love and started a sensational on-and-off Hollywood romance.
However, according to a report in The Stir, K-Stew was not the initial favourite for the role of Bella Swan.
Australian actress Emily Browning (Sucker Punch, Pompeii), who declined her Twilight audition, apparently had pretty strong chances of bagging the role. Author Stephenie Meyer, in her blog, had written about how much she loved Browning.
Here is a photo of the actress: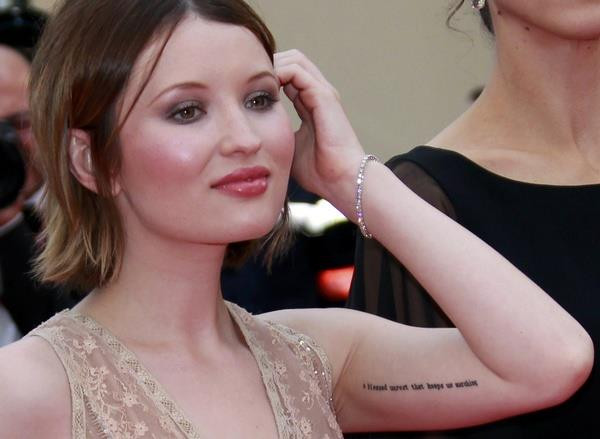 One would think that after all the worldwide success the Twilight series enjoyed in addition to making its lead pair one of the most talked about celebrities in recent times, Browning would be kicking herself for practically giving up the role.
But that's not the case at all. She said: "People knew that Twilight was going to be successful, but I don't think anyone guessed that it was going to be as huge as it was. If that had been me, I might not even be acting anymore because just thinking about the way they were constantly hounded by people after that film makes me feel anxious."
"I don't think I could have handled that. I'm pretty happy with the choices and decisions that I've made. I don't really have any regrets in that sense."
Had Emily accepted the offer, Pattinson and Stewart might not have been the star-crossed lovers and the global sensation that they are now. Maybe the story would have unfolded the same way with R-Patz and Browning? One can never tell.
Pattinson is currently shooting for Life directed by Anton Corbijn and Stewart is busy filming Richard Glatzer and Wash Westmoreland's Still Alice.