Robert Pattinson and Kristen Stewart Reunion: Stewart Bags Role For Her Ex in a Robert De Niro Movie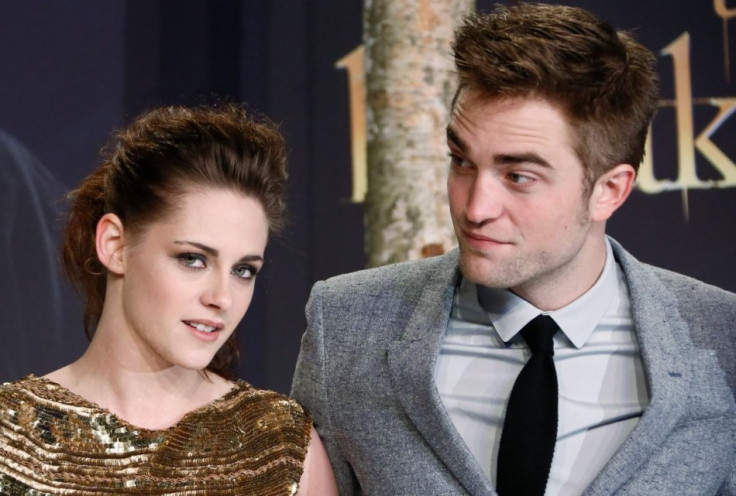 Irrespective of their on-and-off relationship status, it seems like Kristen Stewart is always there for her former boyfriend Robert Pattinson, for personal and professional support.
According to a Hollywood Life report, Stewart helped her ex bag a coveted role in a new movie starring Academy Award winner Robert De Niro and Rachel Weisz.
"Thanks to Kristen Stewart, 24, Robert Pattinson, 28, will be teaming up with her Clouds of Sils Maria director Olivier Assayas in the new crime film - Idol's Eyes," states the report.
An insider told HL that Stewart wanted to help make Pattinson's dream of working with De Niro come true.
"Kristen talked to Olivier non-stop about how committed Rob is as an actor and as a result he basically got the role in his pocket. Kristen knew how much he wanted to work with Bobby [Robert Deniro]," shared an insider.
Kristen worked with Assayas when he directed her in Clouds Of Sils Maria with Juliette Binoche and Chloë Grace Moretz. The film, which got a positive response at the 2014 Cannes Film Festival, will be released in December.
Robert Pattinson's last film The Rover failed miserably at the box office.
© Copyright IBTimes 2023. All rights reserved.