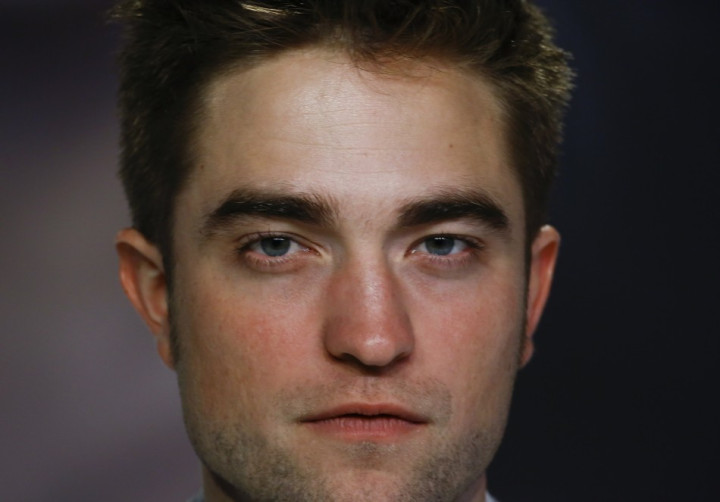 Twilight star Robert Pattinson has teamed up with Leonardo DiCaprio to forget his troubles with former girlfriend Kristen Stewart.
The Great Gatsby star knows a thing or two about the ladies, having romanced a bevvy of the world's top models including Bar Refaeli, Toni Garrn and Erin Heatherton.
RPatz has been single for a few weeks after an apparently final split with Twilight co-star Stewart.
The couple called it quits around Pattinson's 27th birthday, with reports suggesting that RPatz dumped his on/off love for good after allegedly discovering texts from her summer 2012 fling, film director Rupert Saunders.
Pattinson moved out of Stewart's Californian home and back into the Hollywood Hills Spanish Colonial-style residence he bought in 2012 for $6.2million.
It's also been said that Stewart's long-time relationship with Pattinson fell apart without the multi-million dollar vampire series to keep them entwined.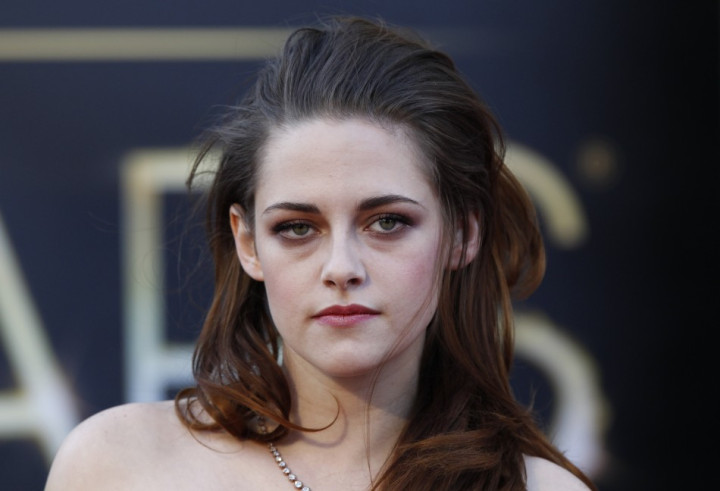 "Usually they would have a Twilight film to bring them back together," said a friend.
The British actor has told friends that he's swearing off women for a year - but how long he sticks to that promise remains to be seen. He has recently been spotted in the company of Katy Perry, the ex-wife of Russell Brand.
DiCaprio is hoping to offer RPatz's a broad shoulder to cry on, inviting him to join him in Miami for some male bonding.
"Rob's been mooching around LA and staying on friends' couches. Leo rang him and told him to have a shave, put on some nice clothes and rent a house near him in Miami for the summer. He told Rob he's too young to settle down and ought to sow his wild oats," said a close source.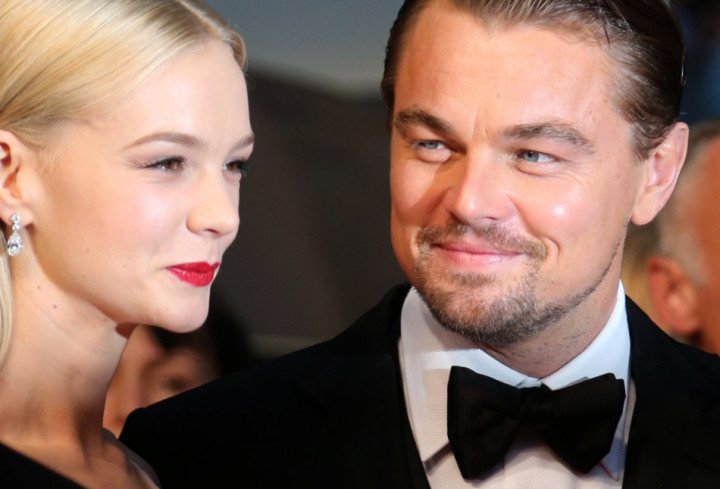 "But Leo's right - he's miserable in LA, where there are too many memories of Kristen and friends they have in common.
"He's going down to Miami, put on a smile and see what happens.
"Leo's in Europe right now but he's heading back to the States later this week. He's determined to fix Rob up with one of the models he has in his phone book."
However, Stewart is still hoping for a reunion. According to an insider: "She is still in love with Rob. As far as her wanting to date anyone else, the answer is 100% absolutely not."