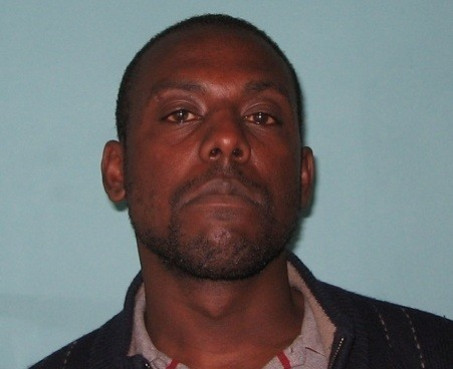 A man has been jailed over the road death of a dearly-beloved grandfather of eight.
Roberto Da Silva, 70, was killed when when a stolen car ploughed into his vehicle as he was stepping out of it, outside his home in Essex last February.
Career criminal Felix Fletcher, 39, and one other man were being chased by police who were responding to reports that a Volkswagen Golf had been stolen during a house burglary.
The dangerous pursuit along suburban streets had already seen another vehicle hit by the Golf and chasing police before the fatal smash. Police called off the chase after the collision, but th Golf continued on its fatal journey.
Da Silva was exiting his parked car when the Golf containing Fletcher careered into him. Fletcher and the other occupant fled away on foot. Da Silva died from crush injuries at the scene.
His death left his large family distraught. Grandson Bernardo Silva took to Twitter to ask: "why?"
The student wrote: "I will never stop loving you. He was the only grandad I had, so why take him away from me and my family? What have we done to deserve this? Life ain't fair, tried to take my mum last year and now have taken my grandad. Why?"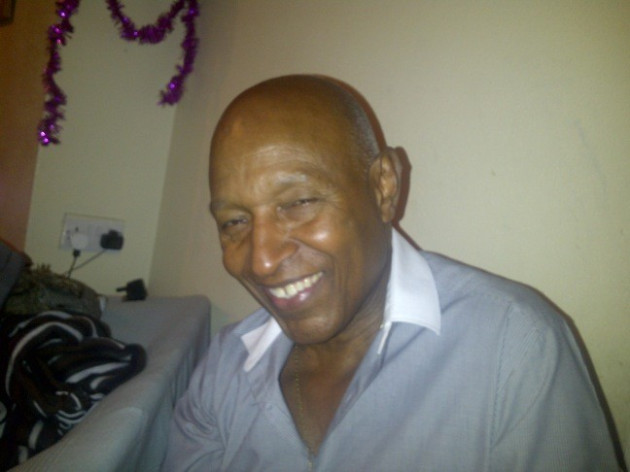 Eighteen-year-old grandson Jordon Carss paid tribute on the social networking site. "You're going to a better place now. Look down and guide us all from heaven. Sleep tight x."
Fletcher was jailed for 12 and a half years for causing death by dangerous driving at the Old Bailey.
After his conviction, Det Insp Keely Smith said:
"He lied throughout the investigation to hide his guilt and throughout the subsequent trial; he never showed any signs of remorse.
"His flagrant disregard for the law led to the untimely death of Mr Da Silva. The incident has left Roberto's family devastated, I am happy that justice has been done for them and that they may now seek some closure."