A gay porn star in the US has announced he has tested-HIV positive just two weeks after adult film actress Cameron Bay's diagnoses led to a suspension of the porn industry.
Rod Daily, real name Joshua Rodgers, announced he had caught the sexually transmitted disease on Twitter.
He wrote: "Drumroll please!! I'm 32 years old and I'm HIV positive. Acute HIV, which means I recently was infected. For that I am blessed.
"I'm blessed for the fact that I caught it so early that I can blast that shit with meds. With the tests I have done the doctors have figured out that I was infected within the last month.
"My antibodies just showed up on a test this week which is scary because they didn't a week ago. That does not change anything though. A week later people are back at it shooting without condoms.
"It's been a crazy week, a crazy 2 weeks. When something like this happens you just have to accept it. I'm not down I'm not out.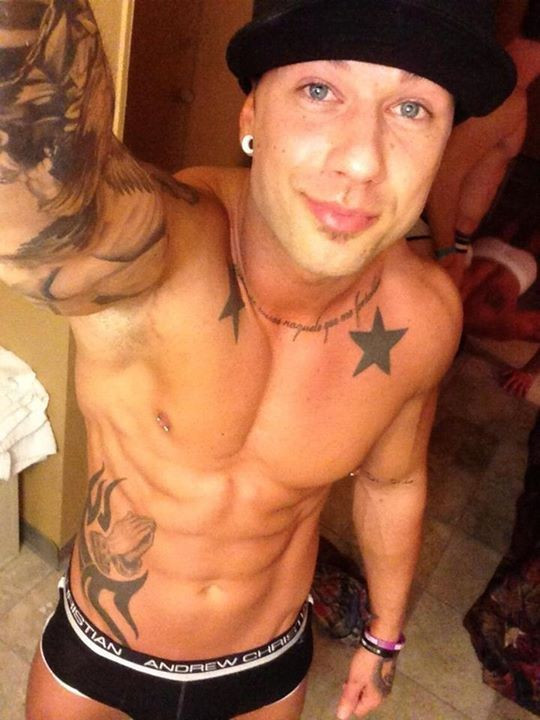 "I felt bad for the guy who had to read me my first test result. His face turned to stone, I wanted to give him a hug and say it will be ok. Thank you everyone for all the support. It lifts me higher."
Daily also thanked his fans for the support they have given over the eight years he worked as a porn actor and that he is "walking away" from the industry.
Porn actress Bay's HIV positive result in August led adult movie executives to suspend all filming until her colleagues were tested for the disease. She was not believed to have contracted the disease on set, an executive director added.
"The moratorium will be lifted once the risk of transmission has been eliminated," said Diane Duke, executive director of the industry trade group the Free Speech Coalition.
Speaking about the testing at the time, Daily wrote on Twitter: "I'm thankful that everyone that is involved has come back negative. And I can only hope and pray that the same result comes with me.
"I'm in the same boat as a lot of people scared, confused. This has been the longest week of my life."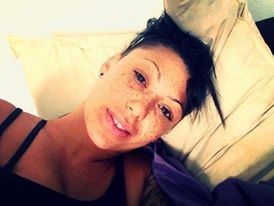 Offering her support to Daily, Bay said: "You are stronger than I will ever be! Stay that way never change."
Michael Weinstein, president of the Aids Healthcare Foundation, said: "After lifting its self-imposed moratorium on shooting last week, the porn industry and the Free Speech Coalition do not have one shred of credibility left with the news now of performer Rod Daily's acute i.e. recent HIV infection.
"We wish Mr. Daily good health with his newfound sero-status, and know that people can live well with HIV. However, we remain gravely concerned the porn industry continues to endanger its workers by ignoring prudent health and worker safety laws by shooting adult films with out condoms."
Californian Assemblyman Isadore Hall, who is trying to get a bill passed to make the use of condoms in porn films mandatory, said Daily's case shows the need for tighter regulation: "This is the second individual within a week and a half to contract HIV in the industry. There will probably be more."