Rodner Figueroa attacks Michelle Obama: Univision star fired after Planet Of The Apes jibe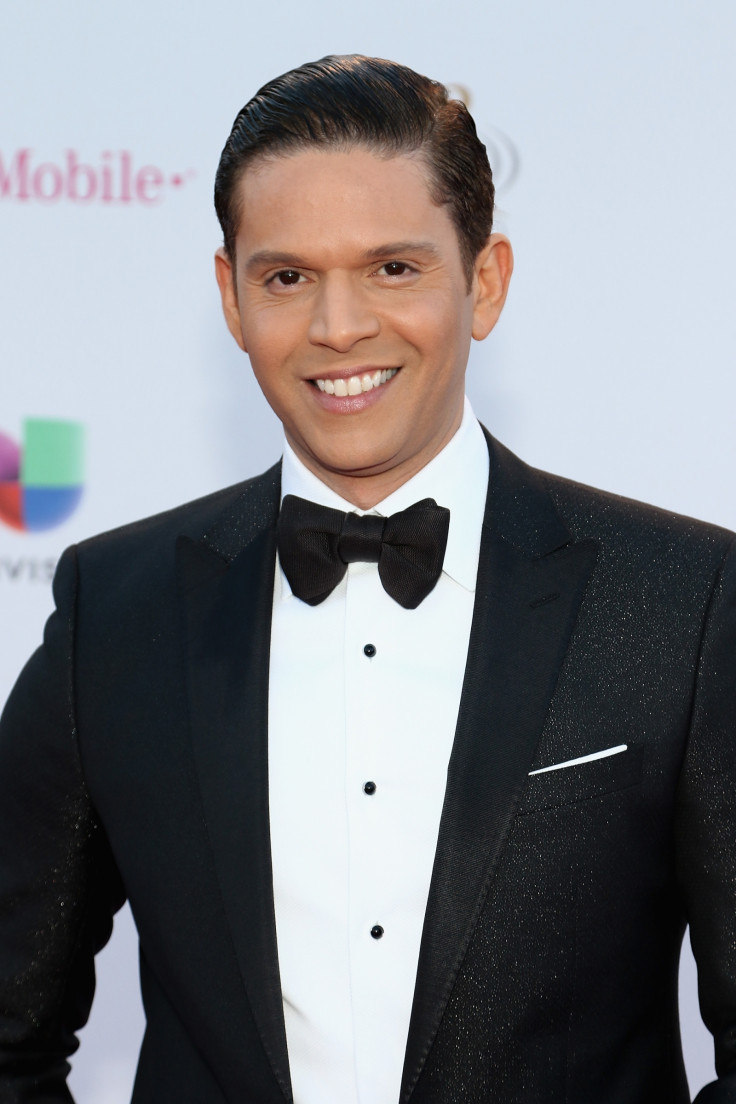 TV personality Rodner Figueroa has been fired from Univision after comparing First Lady Michelle Obama to someone from the cast of Planet Of The Apes.
The 42-year-old Emmy-winning host and fashion commentator made the offensive remark during a live segment of the show El Gordo y la Flaca as the hosts discussed make-up artist Paolo Ballesteros, who became an internet sensation for transforming himself into celebrities such as Kim Kardashian, Jennifer Lopez, Ariana Grande, Jennifer Lawrence, Cher and the first lady.
While watching a viral video of Ballesteros transforming himself into Obama, Figueroa said: "Well, watch out, you know that Michelle Obama looks like she's from the cast of Planet Of The Apes, the movie."
Confirming his departure, Univision slammed Figueroa's comments as "completely reprehensible" and insisted they did not represent the network's values.
"Rodner Figueroa made comments regarding first lady Michelle Obama that were completely reprehensible and in no way reflect Univision's values or views. As a result, Mr Figueroa was immediately terminated," the broadcaster said in a statement.
In an open letter to the first lady, Figueroa asked for forgiveness, branding the incident "an error of judgment".
"I would like to clarify that I am not a racist and my comments were in no way directed toward you, but toward the characterisation made by the makeup artist," he wrote in Spanish.
"I am embarrassed, I ask for forgiveness, because there is no excuse for a professional like me to make comments like this that can be misinterpreted as offensive and racist during such a volatile time in our country."
He went on to say that he refused to be branded a racist and revealed he had been a victim of discrimination.
"I come from a bi-racial Latino family, with family members like my father, who are Afro-Latino. I am the first openly gay host on Spanish-language television and I have been an activist for causes to help minorities, who like me have been discriminated against," Figueroa explained.
Figueroa no longer appears on Univision's talent page.
© Copyright IBTimes 2023. All rights reserved.