Less than a year after he stepped down as chairman and CEO of Fox News, Roger Ailes has died at the age of 77.
But despite almost 20 years shaping Fox News from the ground up, he will also be remembered for the scandals and allegations of improper behaviour that brought about his downfall.
Ailes became one of the most powerful people in American media after he and Rupert Murdoch launched Fox News back in 1996, shaping the right-wing news narrative and becoming a 'kingmaker' for several figures in the Republican party. This all ended when he suddenly lost his job last summer.
Gretchen Carlson, a former Fox anchor, sued him for sexual harassment. Other women later came forward to support her claims. Carlson settled with 21st Century Fox, the network's parent company, for $20m.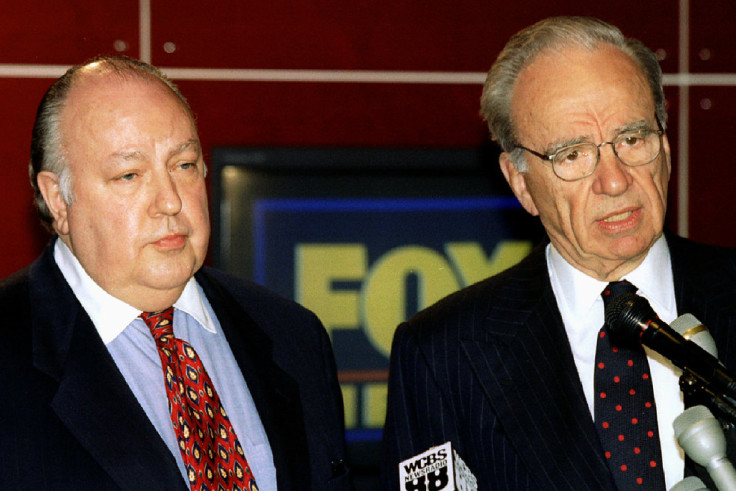 Carlson accused Ailes of intimidating her or using demeaning language on at least six occasions, and several other women – including the former Fox star Megyn Kelly – came forward. Ailes always denied the accusations.
In her complaint, Carlson alleged that she was fired from the station for refusing Ailes' sexual advances.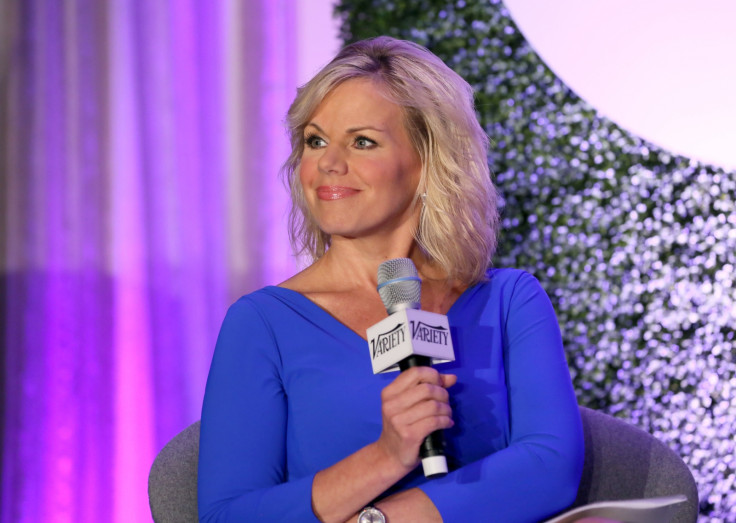 The departure of Ailes marked the start of a troubled period for the company. Long-serving prime time star Bill O'Reilly was forced to leave Fox in April of this year after the New York Times reported the network had paid $13m to settle claims from five women of inappropriate behaviour.
Ailes, a former aide to President Richard Nixon, had been under contract until 2018 and was reportedly given a $40m settlement for walking away from the post.
Murdoch, in announcing Ailes' resignation, praised his contributions to the company: "Roger shared my vision of a great and independent television organisation and executed it brilliantly over 20 great years. Fox News has given voice to those who were ignored by the traditional networks and has been one of the great commercial success stories of modern media."