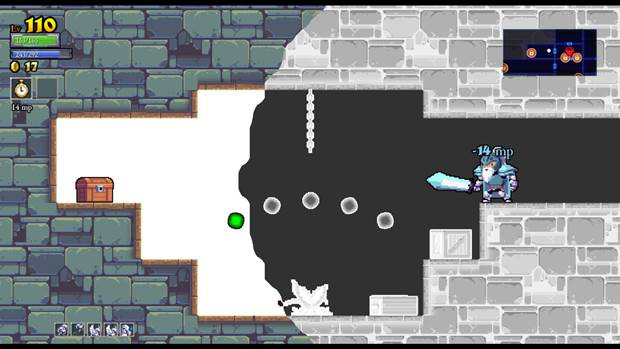 Lee, co-founder of Cellar Doors, the developers behind Rogue Legacy, recently spoke about the game's version on the PlayStation platform. He spoke about Sony's support in getting the game onto the PlayStation platform apart form other things.
"Well, when we first started development of the PlayStation versions the game hadn't been quite that old", he said.
"The porting work took a little longer than expected, and we ran into a number of bumps along the way. The initial inspiration was just this idea that it would be really cool to see Rogue Legacy running on a console. Sony thought so too, and was very pro-active in getting it on their platforms," he added.
When asked if the PlayStation version will be getting an exclusive content, he said, "We decided early on not to add too much additional content for other platforms. We felt it might alienate those who supported us when the game first came out, because then they'd have to shell out more money to get the 'definitive' version.
"The PlayStation versions do have all the content, including the free DLC, along with some unique trophies (like an awesome platinum) and a small number of additional traits. It also takes advantage of things specific to Sony platforms, like the light bar for the PS4 controllers."
Check out the entire interview over here. The game was recently released for the PS3, PS4 and PlayStation Vita.