300 Organisations Hire Rogue Hackers and Private Investigators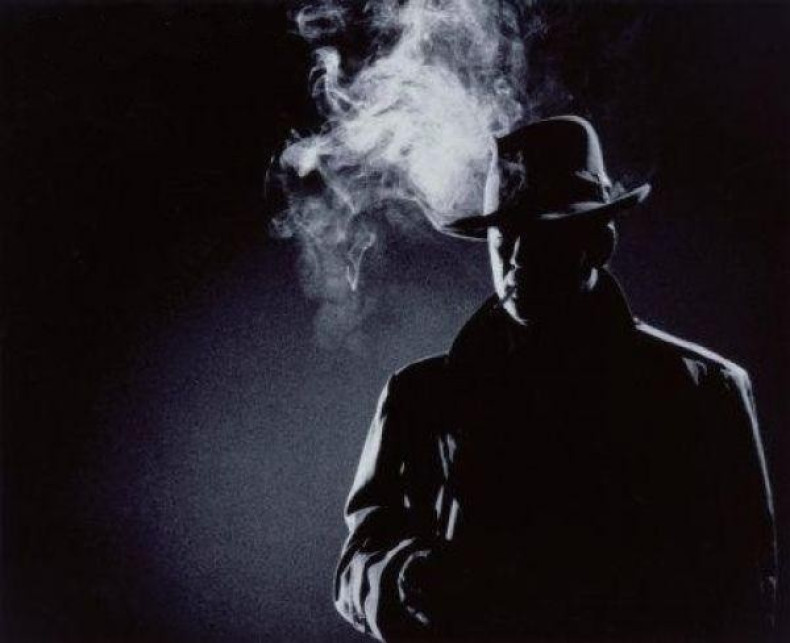 Drug companies, banks, insurers, law firms, big businessmen and jealous spouses are among those routinely hiring rogue private detectives to hack phones, bug computers and 'blag' or otherwise steal personal data to order, it has emerged.
At least 300 organisations are known by authorities to have employed investigators in the theft of privileged information.
A list of 102 names of individuals and organisations who have commissioned the theft of personal information was passed to MPs this week.
However, Scotland Yard has refused to divulge to parliament a second list of 200 names, saying they "feature directly" in criminal investigations.
The two lists comprise the names and addresses of the clients of four private detectives who were convicted last year of conspiracy to defraud by 'blagging' personal information.
They were never made public, as the suspects pleaded guilty at trail. One suspect has been arrested in relation to interception of live telephone conversations, the Sunday Times reported.
UK Home Secretary Theresa May will this week announce plans to deny licences to private investigators found to have gained information through hacking, or by impersonating someone else.
According to the government's plans to close down shady operators, private investigators will have to pass a training course and demonstrate knowledge of laws on privacy, bribery and data protection, the paper reported.
The Sunday Times is owned by Rupert Murdoch's News UK, formerly News Corporation, which also owns The Sun and the now-defunct News of the World.
"The scale of the use of private detectives is expected to dwarf the illicit activities of some tabloid newspapers exposed in the phone-hacking scandal," the newspaper reported.
The Serious Organised Crime Agency (Soca) last week released a report identifying the media as one of five categories of clients employing private investigators.
The others included debt recovery agencies, criminals, and divorcees wanting to find out about their partners' activities.
One least one former political donor's name was among the names passed to Soca by detectives at the Met.
The longer list, said to exceed 200 names, is subject to an ongoing investigation by the Met known as Operation Tuleta, which began as an investigation into the News of the World, but has since been widened.
Trevor Pearce, the director-general of Soca, has written to Keith Vaz, the chairman of the home affairs select committee, to explain the contents of the longer list were 'sub judice' and had therefore not been divulged to MPs.
Vaz responded saying: "It is very much in the public interest for us to know who is involved and why they have adopted these practices."