Rogue reseller: Chinese national pleads guilty to hatching $100m Microsoft piracy scheme
Orland Liu, 37, admitted to playing a key role in the reselling of counterfeit software.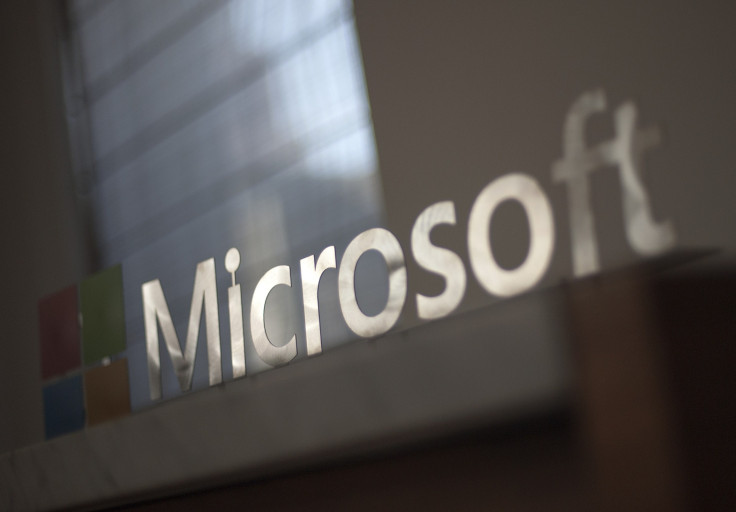 A Chinese national is facing up to 10 years in a US federal prison after pleading guilty in court this week (19 September) to helping mastermind an international piracy scheme that cost American technology giant Microsoft millions of dollars in losses.
Orland Liu, 37, a citizen of the People's Republic of China, pleaded guilty before US judge Greg Kays to one count of conspiracy and one count of trafficking in counterfeit labels.
He stood accused of obtaining counterfeit Microsoft software and "unauthorised" activation codes before selling them on to a team of partners in the US.
Collectively, US law enforcement said that the scheme dealt in more than $100m (£73.7m) worth of illicit goods.
Liu was arrested on 15 June 2016 on an American Airlines flight during a return to China. He remains in federal custody, authorities said.
US investigators eventually seized more than $20m in assets from multiple defendants in related cases.
At the time of his arrest, Liu possessed roughly 318,213 Microsoft product key codes, which he had obtained from "illicit sources," the US Department of Justice (DoJ) said.
The codes, worth $250 each, amounted to a loss of $79,553,250 to Microsoft, authorities noted.
Liu also admitted that he sold 500 counterfeit Microsoft Office "Lenovo" product key cards to an undercover law enforcement agent for a total of $35,000.
Liu is the eighth defendant to plead guilty in the software piracy scheme, which a string of press releases and indictments show stretches back years.
The DoJ said that Liu, doing business as Hong Kong-based "Haitu International Group Limited", participated in a global conspiracy alongside Casey Lee Ross of Kansas City, David Reece of Fort Lauderdale and others from 10 March 2010 to 2 February 2015.
The investigation kicked off after federal agents in Kansas City learned back in 2013 that Ross had purchased and redistributed "tens of thousands of unauthorised Microsoft product key codes" and counterfeit product key cards from a source located in China.
Suspicions piqued. Later in the case, Reece admitted that he received approximately $2.5m worth of illicit software key cards before selling them to other "suppliers and customers".
Under federal law, Liu faces a sentence of up to 10 years in federal prison without parole. A final date for sentencing has not yet been released by the United States Probation Office.
Tammy Dickinson, United States attorney for the Western District of Missouri, previously commented: "An investigation that began in Kansas City uncovered one of the largest software piracy schemes ever prosecuted by the US Department of Justice.
"Software piracy is a significant economic crime that victimises not only software developers and manufacturers, but unwitting consumers."
© Copyright IBTimes 2023. All rights reserved.