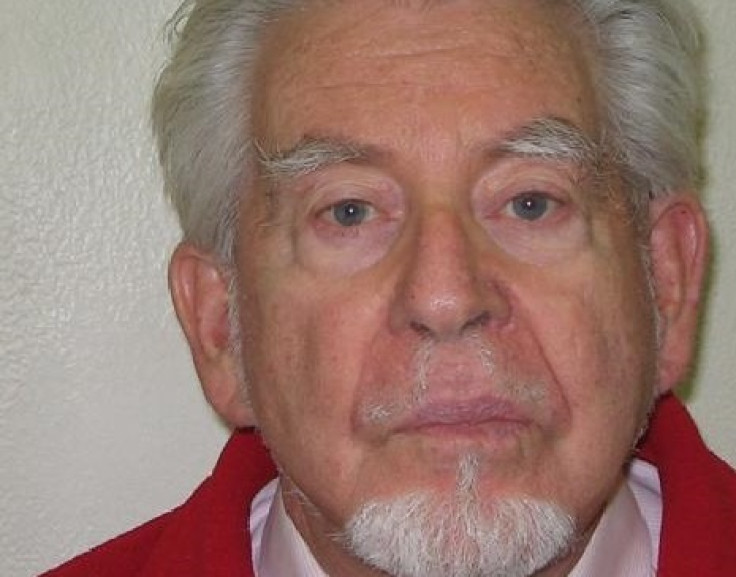 Rolf Harris is due to be released from prison on Friday (19 May) after serving half his sentence for indecently assaulting four women as young as seven or eight.
The disgraced entertainer was sentenced to five years and nine months in 2014 for a string of sex offences against young girls and teenagers between 1986 and 1986.
The news he will be released from Stafford Prison emerged during his latest trial for separate sex offence allegations against three teenage girls in the 1970s and 1980s.
The 87-year-old has been appearing at Southwark Crown Court via video link from the prison during the latest trial, but judge Deborah Taylor told the jury Harris will now be attending the remainder of the trial in court as he is due to be released.
Harris is accused of indecently assaulting three young girls when they were teenagers in 1971, 1978 and 1983, including allegedly asking a 13-year-old girl: "Do you often get molested on a Saturday morning?" after assaulting her following the filming of a children's TV programme in 1983.
Harris denies all the charges against him. The trial continues.