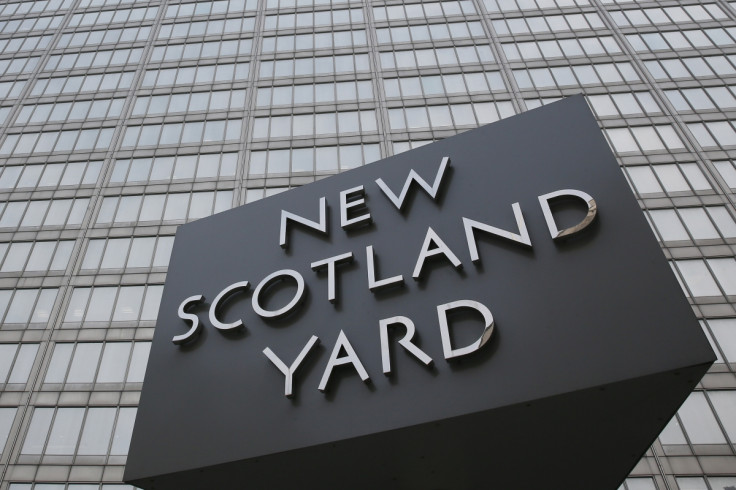 A Romanian couple who pleaded guilty to trafficking a 14-year-old girl and eight women into the UK have each been sentenced to 14 years in prison.
Petre Niculescu, 39, and Romelia Florentina Radu, 32, were jailed at Kingston Crown Court on Friday (12 May) after their criminal network was targeted in a joint eight-month operation by the Metropolitan Police and Romanian police.
A third Romanian, George Maracineanu, 47, who talked a woman into coming to the UK to begin a new life and then handed her over to Niculescu and Radu, was jailed for two years and eight months.
The couple and their accomplices targeted vulnerable Romanian women from poor backgrounds, tempting them with promises of work in shops and restaurants in the UK.
Prosecutor Caroline Haughey told the court: "The defendants benefited criminally from the sexual exploitation of a number of women. They beguiled and deceived their way into their lives and then put them to work on the streets," reports the Guardian.
'The face of a child'
Niculescu and Radu based themselves in the UK in 2013 and tempted the 14-year-old girl, one of nine siblings from a poor Romanian family, to join them three years later, saying they would find her work as a waitress.
Haughey said that on the day the girl arrived in Britain, the couple told her to put on "sexy" clothes and gave her make-up to wear as she had "the face of a child".
"I was forced to have sex continuously," the girl told the court in a victim impact statement. "Many times it was painful and I was disgusted. They would swear at me and threaten me with violence. They would tell me that they are going to hurt my family and that they would set fire to the front of my door."
Haughey said that while some women were deceived by the traffickers, others arrived knowing they would be working as prostitutes and expecting to have to share the money with Niculescu and Radu.
However, the couple then told them they owed them money for travel costs and in rent for the rooms in Paddington, central London, that they were using to entertain clients. Despite earning up to £300 per night, the women kept as little as £20 of it.
Women were tricked and beaten
The Metropolitan Police were alerted to the gang after a 41-year-old woman who had been lured to London by Maracineanu, purportedly to work and live with him as a couple, went to a police station and told them she had instead been forced into prostitution.
The court heard harrowing testimony from the victims, some of whom had been attacked by clients who had refused to pay for sex. One said Niculescu had badly beaten her with a metal pole from a vacuum cleaner, leaving her bloodied and scarred.
Welcoming the sentences, Damaris Lakin of the Crown Prosecution Service said: "All three suspects initially denied controlling these women and girls for prostitution. The bravery of these women in providing evidence, and supporting this prosecution, has helped stop a dangerous criminal network taking advantage of vulnerable young girls."