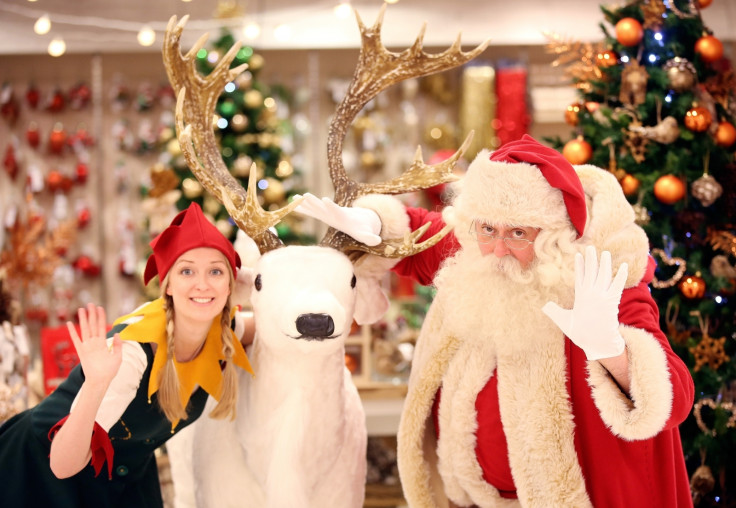 Christmas is probably the best time to express your love to your partner - a time to bring cheer and spread fun and joy.
So, what is it that you can do to make your partner feel happy? You don't need to do anything out of the world. Some little things are enough to make her feel special.
IBTimes UK lists out the 5 things that you can do to pleasantly surprise your partner.
Dance together:
Go on, crank up your creative mind and make this Christmas memorable by dancing with your partner. There's no substitute for an intimate dancing session as this allows you to spend quality time with your partner. A playlist of popular retro songs as well as some new ones will definitely add more love to your moves.
Sip the red wine together:
Red is the colour of love and nothing represents it better than a bottle of red wine. As wine and chocolates are aphrodisiacs, it's time to experiment and let the mood flow.
Watch a romantic movie: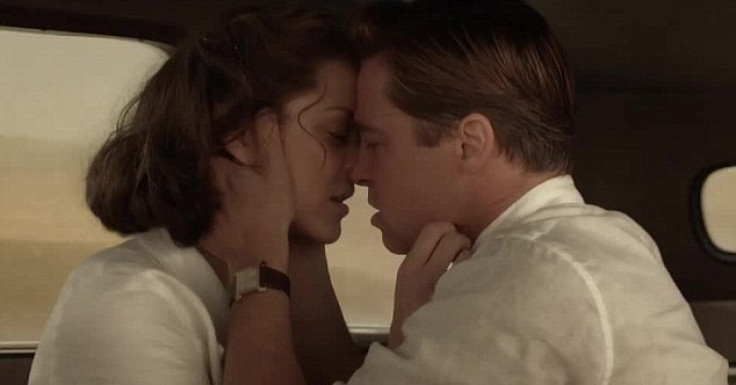 A movie night is the perfect way to express love, in style. Create a light and romantic atmosphere and just feel the positivity around you. Relive your story and tell your partner how much you love him/her by holding his/her hand.
Gift a ring:
Christmas is the perfect occasion for new beginnings - if you want to propose. And, what can be a bigger gift than a ring?
Be naughty:
Christmas can be a real catalyst in bringing you and your partner closer. Try to play some romantic games with him/her. Give him/her a few hints about your naughty plans and let him/her guessing. Play the "find your gift" game and make it interesting this Christmas by hiding the gifts and leaving clues that include your dirtiest secret.