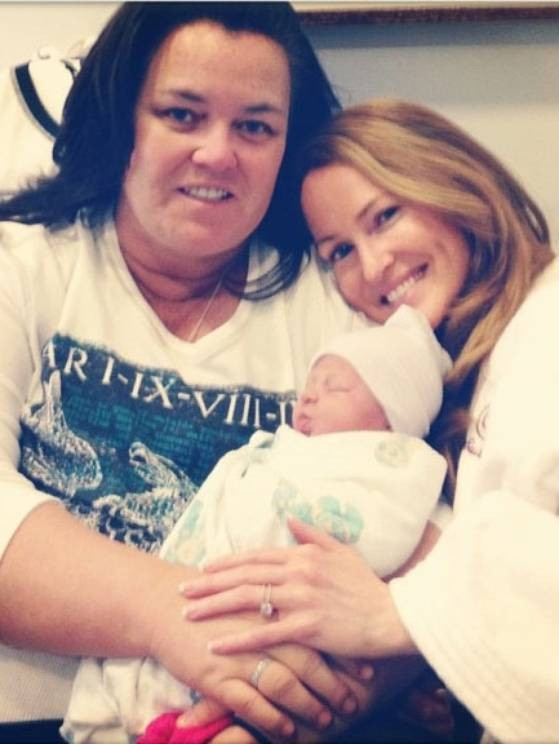 Comedian Rosie O'Donnell's ex-wife has committed suicide, it has been reported.
According to TMZ Michelle Rounds' body was found at her home after she took her own life on Monday.
In a statement O'Donnell offered her sympathies saying: "I am saddened to hear about this terrible tragedy. Mental illness is a very serious issue affecting many families. My thoughts and prayers go out to Michelle's family, her wife Krista and their child."
She also posted a drawing by the couple's daughter Dakota on Friday ( 15 August).
The 46-year-old first met O'Donnell in 2011 in a Starbucks where they struck up a conversation. They were married in June the following year in a private ceremony. Four months later they adopted their daughter Dakota.
However the couple split in 2014 and following their divorce two years later, the Flintstones star was awarded custody of the 4-year-old who lives with O'Donnell.
Rounds previously attempted to take her own life in a hotel room in September 2015 months after losing custody of her daughter. Just a week earlier photos appeared in the press of O'Donnell enjoying a romantic break with actress Tatum O'Neal who she was dating at the time.
O'Donnell also has four older children: sons Blake and Parker and daughters Chelsea and Vivienne.