Rosie O'Donnell and 'the real' Donald Trump share a selfie in NYC
The talk show host and the president-elect have gone head to head on a variety of subjects over the years.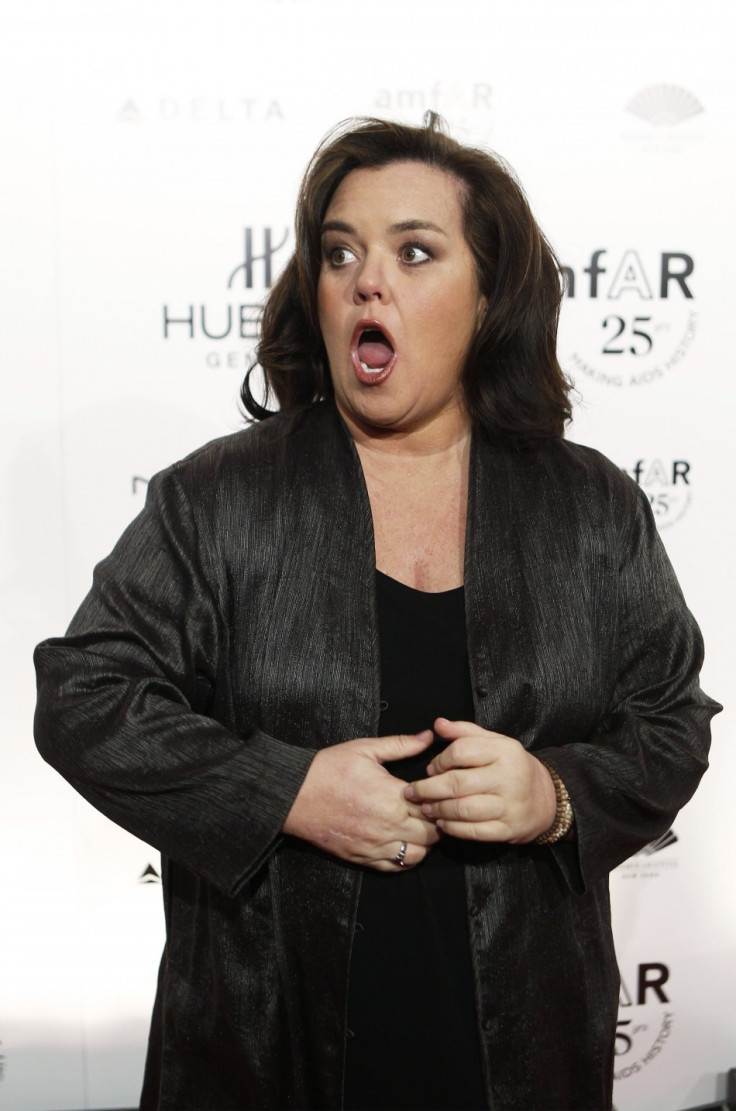 Rosie O'Donnell and Donald Trump's feud has been a battle of snarky remarks and Twitter attacks that have been thrown back and forth for over a decade. So it made sense for the talk show host to take a selfie with a man by the same name, who she met at a restaurant in New York City.
O'Donnell met Donald Lynn Trump, a doctor from Virginia, while dining at a French restaurant in Manhattan and took the opportunity to capture it for Instagram. She even captured a shot of his driver's licence as proof of the serendipitous meeting.
"Lunch at cafe luxemborg – sat next to the real DONALD TRUMP – (sweet man/oncologist) – thank u for making me smile!! #focus," she wrote alongside the post.
Dr Trump has already had his fare share of media focus for sharing the same name as the president elect and has been interviewed by local media.
We can presume that O'Donnell may not have had the same reaction to the 'billionaire' Trump. The two have been in longstanding battle of words since 2006 when The View co-host criticised his decision not to fire the then-Miss America over drug abuse revelations. She compared him to the "snake-oil salesman on Little House On The Prairie" and even went on to slam his multiple marriages.
Trump in turn called her "a real loser" and "a woman out of control". Since then the verbal attacks have been regular between the two and were a highlight of the first presidential debate when he defended himself for previously calling the comedienne a "pig."
© Copyright IBTimes 2023. All rights reserved.