Royal Bank of Scotland Chases Dead Man for £6
Siobhon Peers' father, David Peers, died of bone cancer in October, 2011. Nevertheless, the Royal Bank of Scotland continued to send the deceased letters, claiming he owed them £6 from beyond the grave. The 31-year-old daughter had to show bank officials the urn in which her late father's ashes were stored, to finally convince the bank of their error.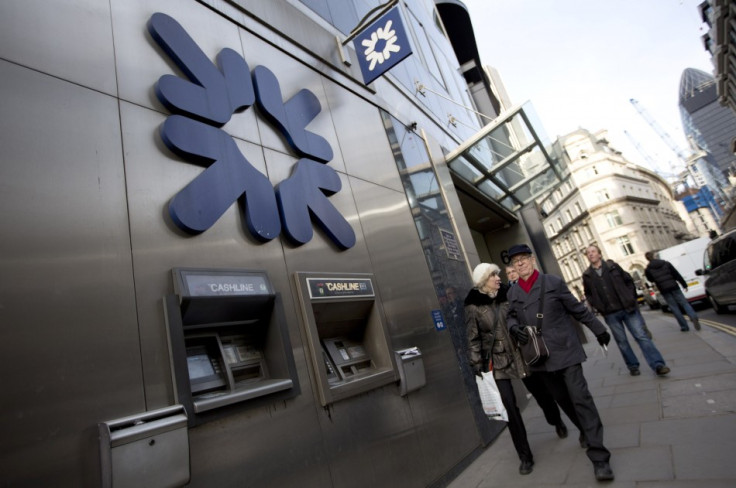 According to the Telegraph, Siobhon sent copies of the death certificate but was told she needed to provide the original. And all the time, the interest on the £6 a man dead for two years supposedly owed the bank kept climbing... until it reached £625.
Finally, Peers took the urn to a RBS branch in Davenport, near Stockport in Greater Manchester, with the original death certificate the bank asked for. She offered the urn to bank employees, saying: "You wanted proof my dad is dead- well here he is. I've brought him along with me."
She later told the Telegraph: "I took my dad to the bank, slapped his ashes on the counter and thought that would be the end of it. There was nothing owing on the account and I'm sick of getting hassled."
Siobhon later explained she was reluctant to surrender the original copy of her father's death certificate, as she wanted to retain the document. She said: "I sent them a copy of the death certificate and that should have been enough."
By this time, incidentally, RBS had already alerted debt recovery agents.
Finally, though, a spokesperson for RBS confirmed the closure of David Peers' account. A statement from the bank read: "After Ms Peers visited the branch, further information came to light which meant it was necessary to contact her again. We apologise for any distress caused."
© Copyright IBTimes 2023. All rights reserved.