Royal House of Windsor goes behind the smiles of George VI and Elizabeth's South Africa tour
Channel 4's new docuseries goes into detail about the British Royal Family and their history.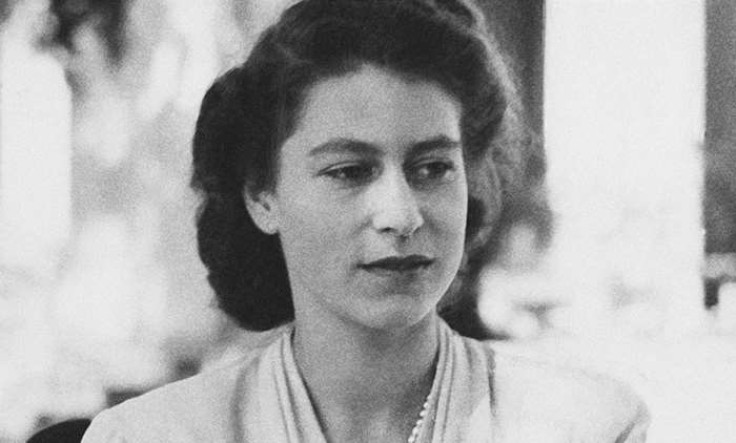 The second episode of the fascinating Channel 4 docuseries The Royal House of Windsor explores the period when a young Elizabeth and her father King George VI kept up appearances while crises loomed on every front.
As the UK suffered from crippling post-war austerity in 1947, the royal family set off on a tour of South Africa. King George, his wife Queen Elizabeth (later known as the Queen Mother) left London to embark on the tour with their daughters Princesses Elizabeth and Margaret.
The Royal Family's arrival in Cape Town marked both the beginning of their journey across South Africa and the first state visit since 1939 and the outbreak of World War II.
Tonight's (1 March) programme will look into the story behind the royal waves and smiles as the king felt the pressures of the strains of war and anxiety about his eldest daughter.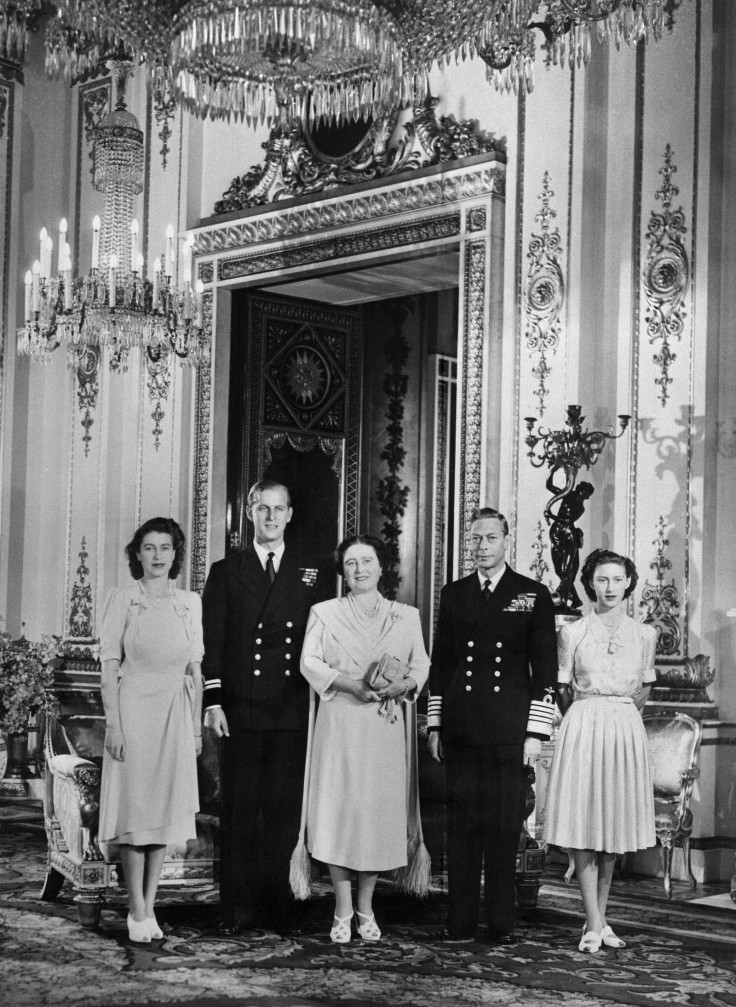 Princess Elizabeth (future Queen Elizabeth II), Mountbatten, Queen Elizabeth, King George VI and Princess Margaret in Buckingham Palace on July 09, 1947
Getty
The stress of the war had taken its toll on the King's health and it was made worse by his heavy smoking. After suffering from lung cancer among many other ailments, a planned tour of Australia and New Zealand was postponed after he had an arterial blockage in his right leg.
Heir-to-the-throne Elizabeth began to take on more royal duties as her father's health declined, and the delayed tour was rescheduled so that she and the Duke of Edinburgh took the place of the King and Queen.
While Elizabeth was on her pit stop in Kenya ahead of the Australia tour, George VI was found dead in bed on 6 February at Sandringham House in Norfolk. He had died from a coronary thrombosis in his sleep, aged 56. His eldest daughter flew back to Britain from Kenya as Queen Elizabeth II.
Throughout the series we will go further back into the dynasty and learn about George V's betrayal of his cousin, the Russian emperor Tsar Nicholas II – and how he and his wife and five children were executed by the Bolsheviks after their request for asylum in Britain was refused.
The Royal House of Windsor continues tonight (1 March) at 9pm on Channel 4.
© Copyright IBTimes 2023. All rights reserved.