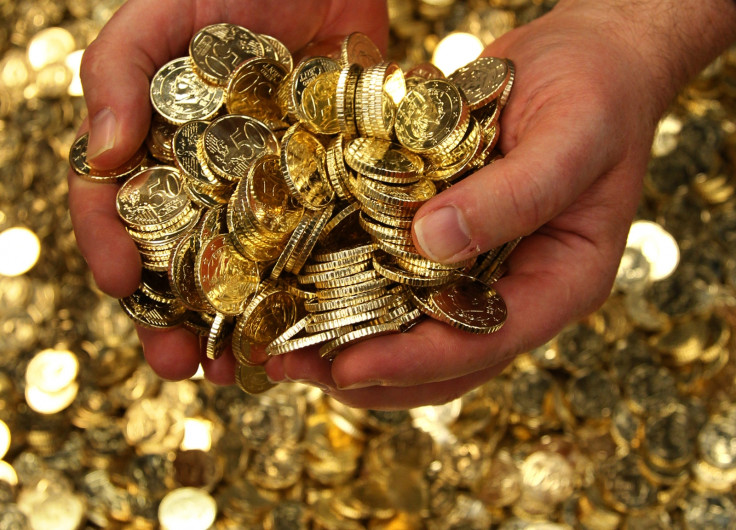 The Royal Mint has struck a deal with the Thai government which could generate millions of pounds of business for the company in Southeast Asia.
The UK government-owned firm signed a Technical Cooperation Agreement (TCA) with the Treasury Department of Thailand at the Royal Thai Embassy in London.
The deal will see The Royal Mint share its manufacturing history and experience, focused on technical skills and coin management training, with the Thai Mint.
The technical training will focus on all aspects of production, to include packaging development, medal production and the striking of circulating and commemorative coins.
The two parties also hope that the agreement will help to establish Thailand as the regional hub for minting and coin management in Southeast Asia within the next three years.
Matthew Mould, a regional sales director at The Royal Mint, told IBTimes UK that the region is a "huge market" for his company.
"We recognise that a lot of countries, the neighbouring countries to Thailand in particular, don't actually issue any coins," he said.
"Economically this is really expensive because they have low value bank notes that are issued and are not as durable."
Mould added: "We see this as a strategic partnership to increase the number of coins in the region and improve the management and distribution of those coins as well."
The sales director explained that durability is the key reason why it is expensive for countries to issue low denomination bank notes.
"If you take, for example, a country like Vietnam they currently issue no coins and they have bank notes for values of around one or two pence. These bank notes have to be printed and issued," he said.
"Their lifetime is typically three to six months before they become ripped and tarnished.
"They need to keep replacing them, whereby the coins that we will propose are very durable, lasting 25 years minimum.
"You only have to issue the coins once and central banks can make a profit on issuing coins."
Mould explained that, under the agreement, The Royal Mint would supply the blank nickel-plated steel coins and the Thai Mint would strike the design onto them.
He said that initially his company will target Cambodia, Laos, Myanmar and Vietnam.