Royal police officer spared jail after using dead woman's photos for internet sex chats with men
Cox from Windsor in Berkshire, posed as a 17-year-old girl called 'Emily' online.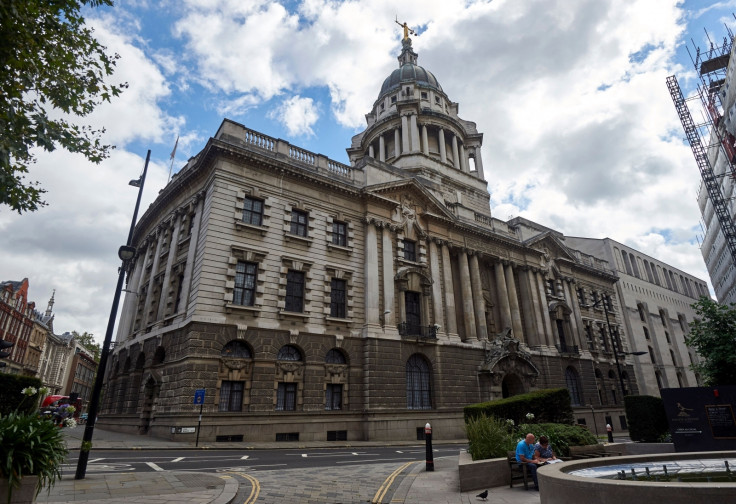 A royal police officer has been spared a prison sentence after he stole a dead woman's photos to pose as a 17-year-old girl online.
The Old Bailey heard that Pc Adam Cox created the bogus profile "for kicks," but has now been sacked from working in Parliamentary and Diplomatic Protection following a misconduct review.
The 31-year-old created an alter ego named Emily Whitehouse using a picture of a Canadian woman who committed suicide at the age of 21.
The court was told that Cox, from Windsor in Berkshire, exchanged explicit chats with three men online and sent them explicit images found on the internet.
In a raid on his home police found a stash of 1,691 indecent and extreme images, one featuring an infant and others showing children as young as seven, reported the Evening Standard.
Cox told police, according to BBC News: "I'm not hoarding images. I have never meant to hurt anyone. I'm not a collector. I've not got a secret stash."
Cox pleaded guilty to four counts of possession of indecent images, that included 645 of the most serious category A pictures, 201 category B, 449 category C, and 396 extreme pornographic images of bestiality.
The defendant denied encouraging three men to attempt to get indecent images from "Emily" and the charges were ordered to lie on file.
Judge Mark Dennis QC said: "It should be a matter of enduring shame on his part that he engaged in this offending with complete disregard for his oath and responsibility as a serving police officer."
Dennis sentenced Cox to 20 months in prison. suspended for two years and 250 hours of unpaid work and been made subject to a sexual harm prevention order.
Defending Cox, who had been working for the Metropolitan Police with responsibility for the security of embassies, Parliament and the royal family, Nick Yeo said his client had expressed "intense remorse".
Cox was dismissed by Scotland Yard at a special case hearing following a misconduct review by the Directorate of Professional Standards (DPS).
The three men he contacted online - Harry Gibbs, 32, of Stevenage, Hertfordshire, Andrew Monk, 39, of Kettering, Northamptonshire, and Ajai Shridhar, 46, of Ealing, west London - all previously admitted attempting to possess indecent images of children and were each handed 12-month community orders.