An American in London has been jailed for raping five teenage girls aged 13 to 16 by persuading them to send him indecent photos and then threatening to distribute the images unless they had sex with him.
Eniola Balogun, 20, persuaded young girls through Snapchat and Instagram to send him intimate photographs. Armed with these images, he threatened to distribute them unless the girls met up with him.
When they met, he raped them. On all occasions, Balogun took his victims'phones and promised to return them after sexual contact.
Two of the victims were threatened with violence if they resisted.
Some victims were told to perform sexual acts via video on more than one occasion.
Balogun, who was living in Tottenham at the time of the offences, pleaded guilty to four counts of rape and possession of indecent images of a child at Wood Green Crown Court. He was previously convicted of raping a 16-year-old girl three times.
"The teenage girls were victims of online sexual offences and did not recognise that they were being abused. He used his social media profile to gain their trust, share intimate photos and then used those images to coerce his victims into sexual activity," said Detective Sergeant Tony Killeen.
Balogun was sentenced to 21 years behind bars on 15 December. The judge also placed him on extended licence for a period of eight years beginning when he is released from prison.
Balogun will also be placed on the Sex Offenders Register for life and will be subject to a sexual harm prevention order.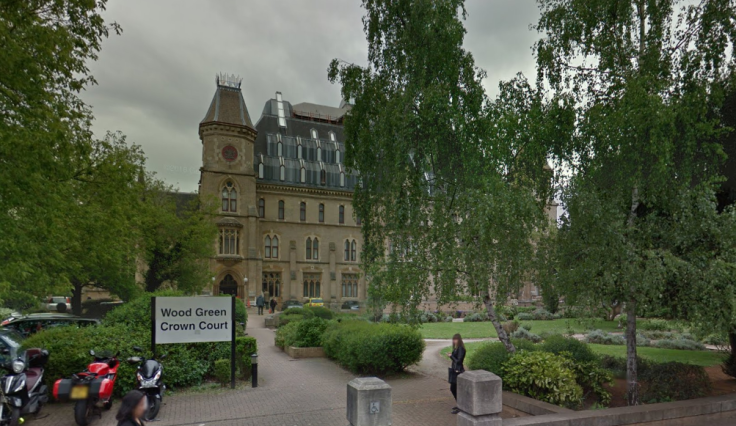 Killeen said: "Balogun is a prolific sexual offender and it cannot be discounted that he has sexually abused other people. If you have been a victim of Balogun, please contact police via 101 - specially trained officers are there to support you."
"My advice to any child or young person is: do not share pictures online that you would find embarrassing if anyone else, such as your friends or parents were to see them as you have no control over the images once sent.
"But if you are worried about someone sharing intimate pictures of you online please don't let embarrassment stop you from contacting the police. Alternatively, online abuse can be reported online to the Child Exploitation and Online Protection Centre. Advice on online grooming can be found on many websites such as the NSPCC."